bolstr AUX 2.0 Details: Perfectly sized for everyday and original.
We are obsessed with minimal carry and designs that make style and utility sense. AUX 2.0 is decisively balanced (BA7ANCE) to carry what you need but not much more. It took a long time to figure out what we felt was off with something small that should have the option to be worn for carry. It came down to one point vs two for the strap-to-bag connection (patent pending).
But there was so much more to consider in the design for it to make sense (to use).
Military grade materials (Ballistic)
YKK Zippers (Waterproof)
Five pockets for everyday essentials
Iconic asymmetrical design
There is nothing else like it on the market. Some competitors are using our "Elements"branding and that practice is a window into their "me-too" approach to design. It is pervasive in the industry. We are just sayin'.
Be original and stay tuned - bolstr®
Observations: Lunar Blue - Yin and Yang
The color blue in weather signifies happiness (blue skies) and renewal (rain). But the storm behind the rain and before blue skies represents darkness and despair.  Yin and Yang: as Zen teachings ...
Read more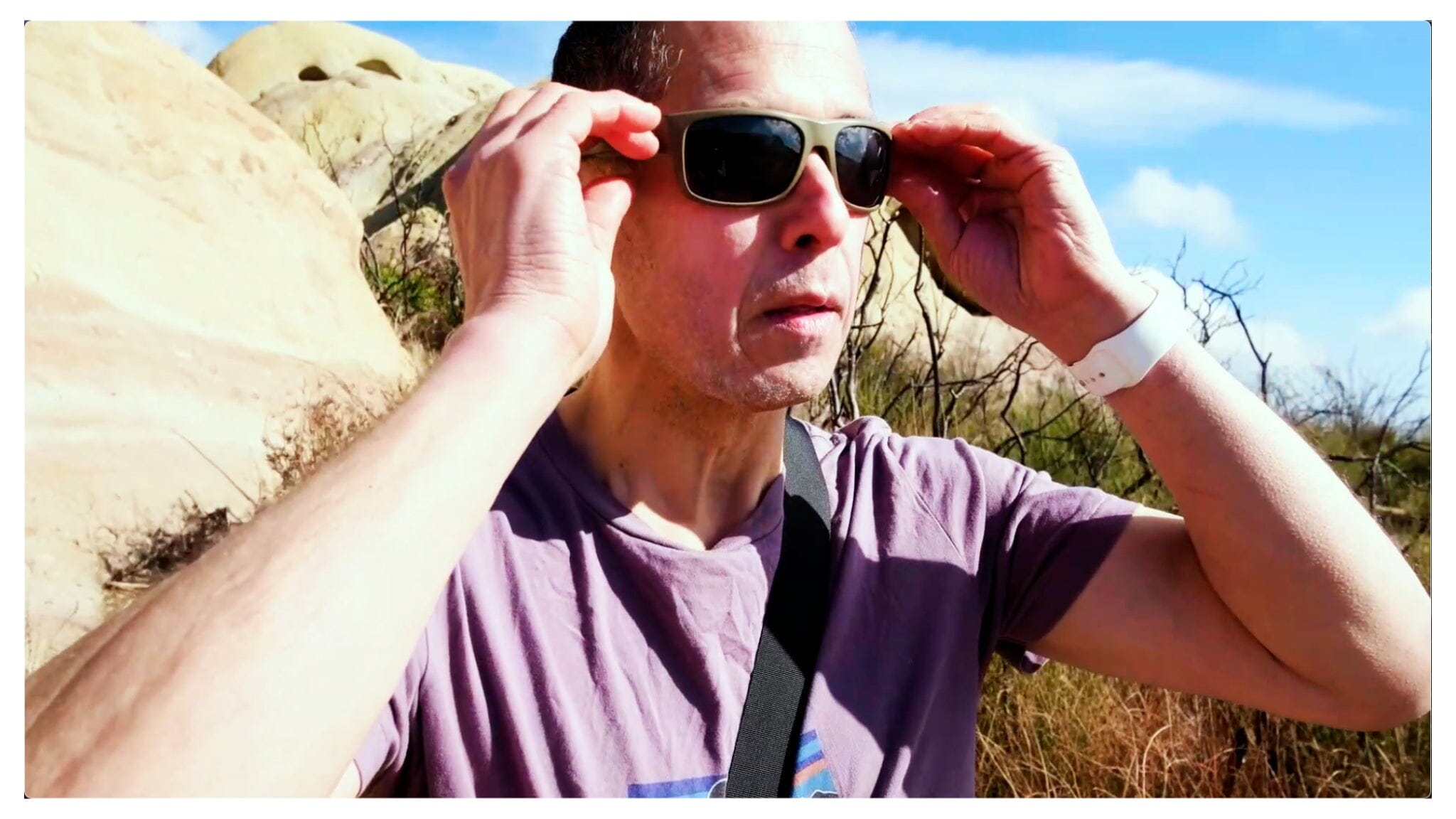 Never lose your sunglasses again.
This is one of the main reasons bolstr Small Carry Minimal EDC bag came to be. It is what inspired the "holster" design concept. The Quick Draw™ pocket allows you to store your sunglasses in the ...
Read more