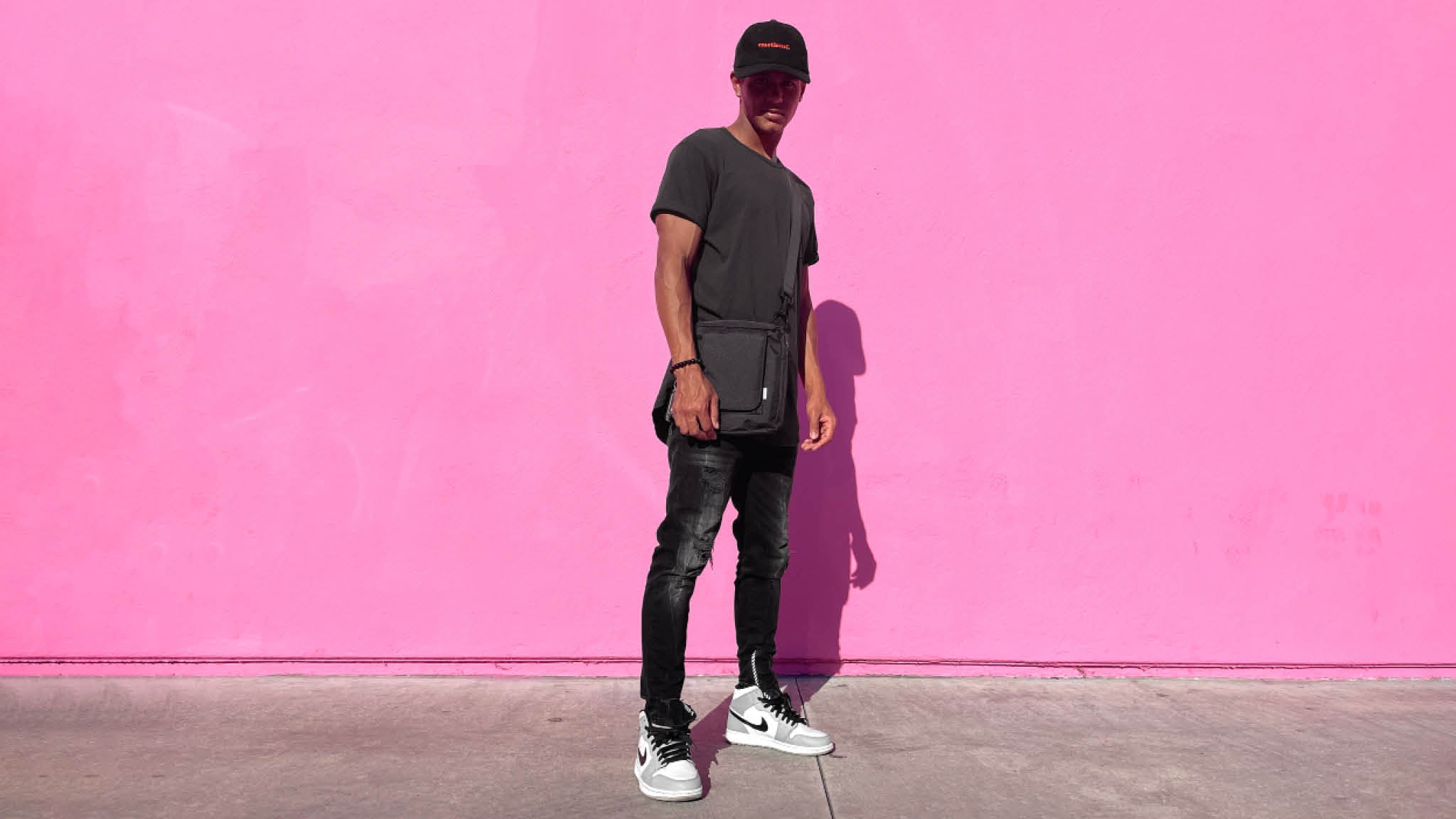 Small Carry Minimalist Crossbody Bag
Filling the void.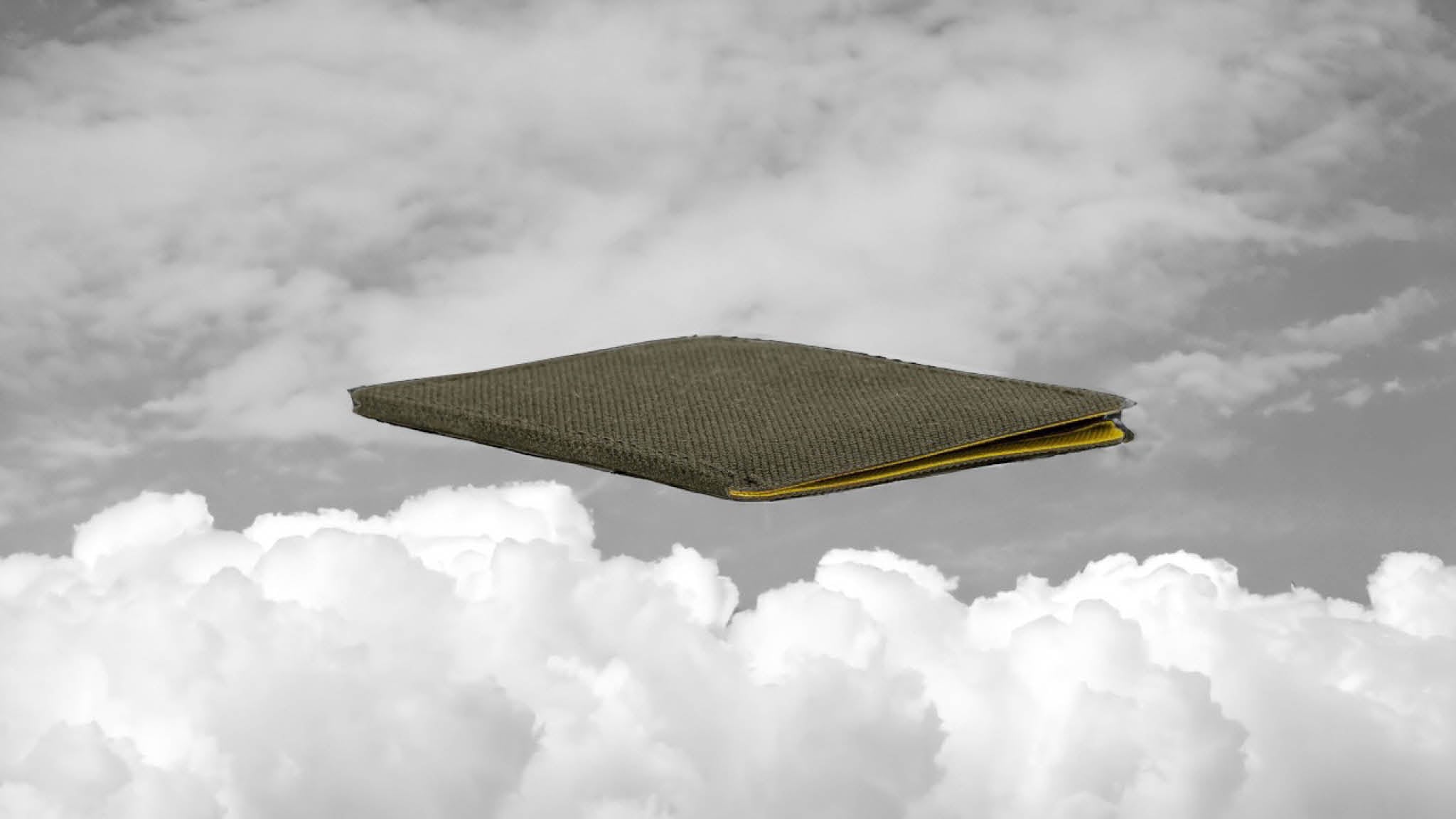 Slimmy TISO Ultra Minimal Wallet
On Clouds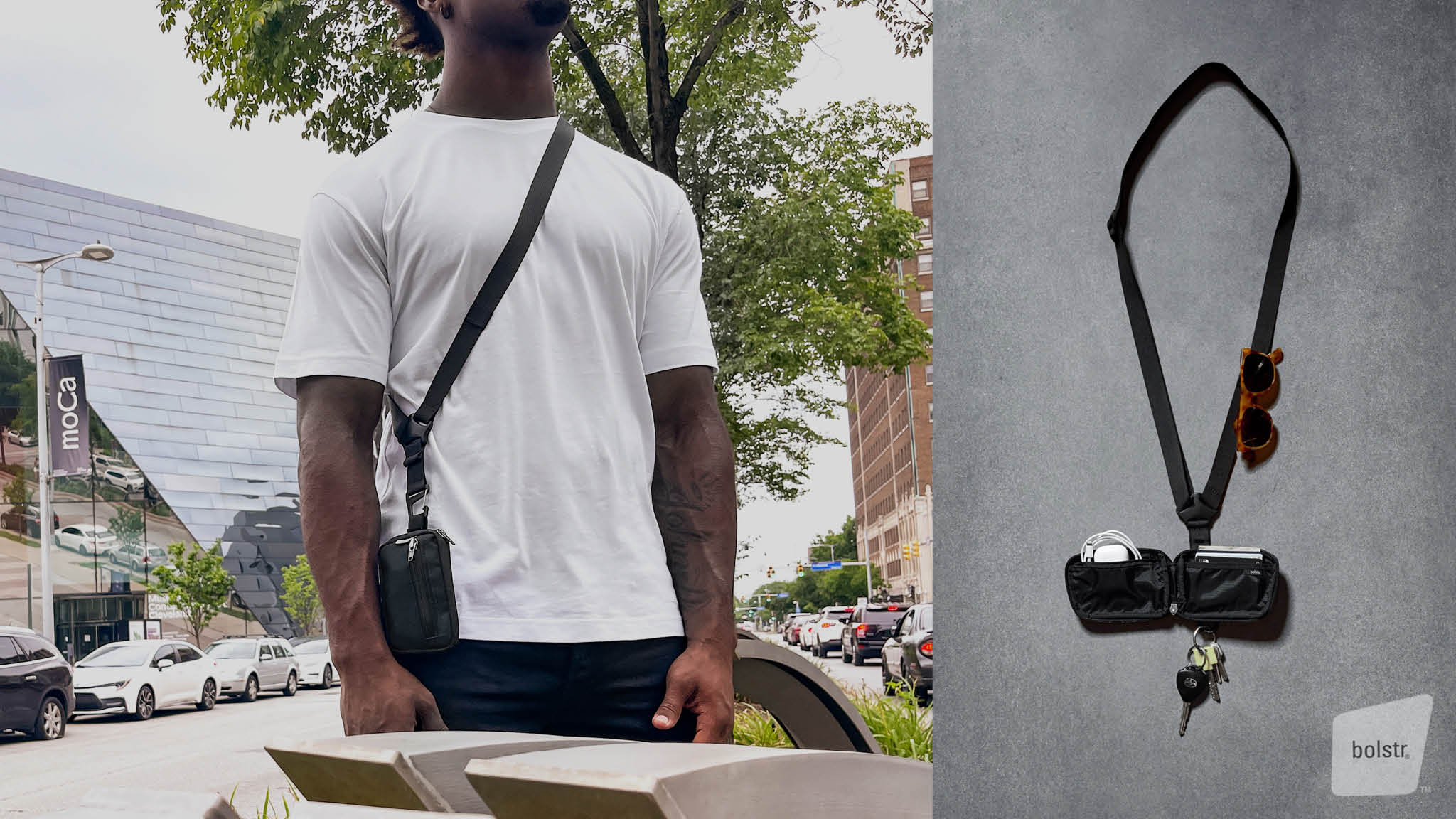 Knows how to keep it tight. Which bolstr is best for you?
CORE MINIMALIST
Knows when to say when. Which bolstr is best for you?
VERSATILIST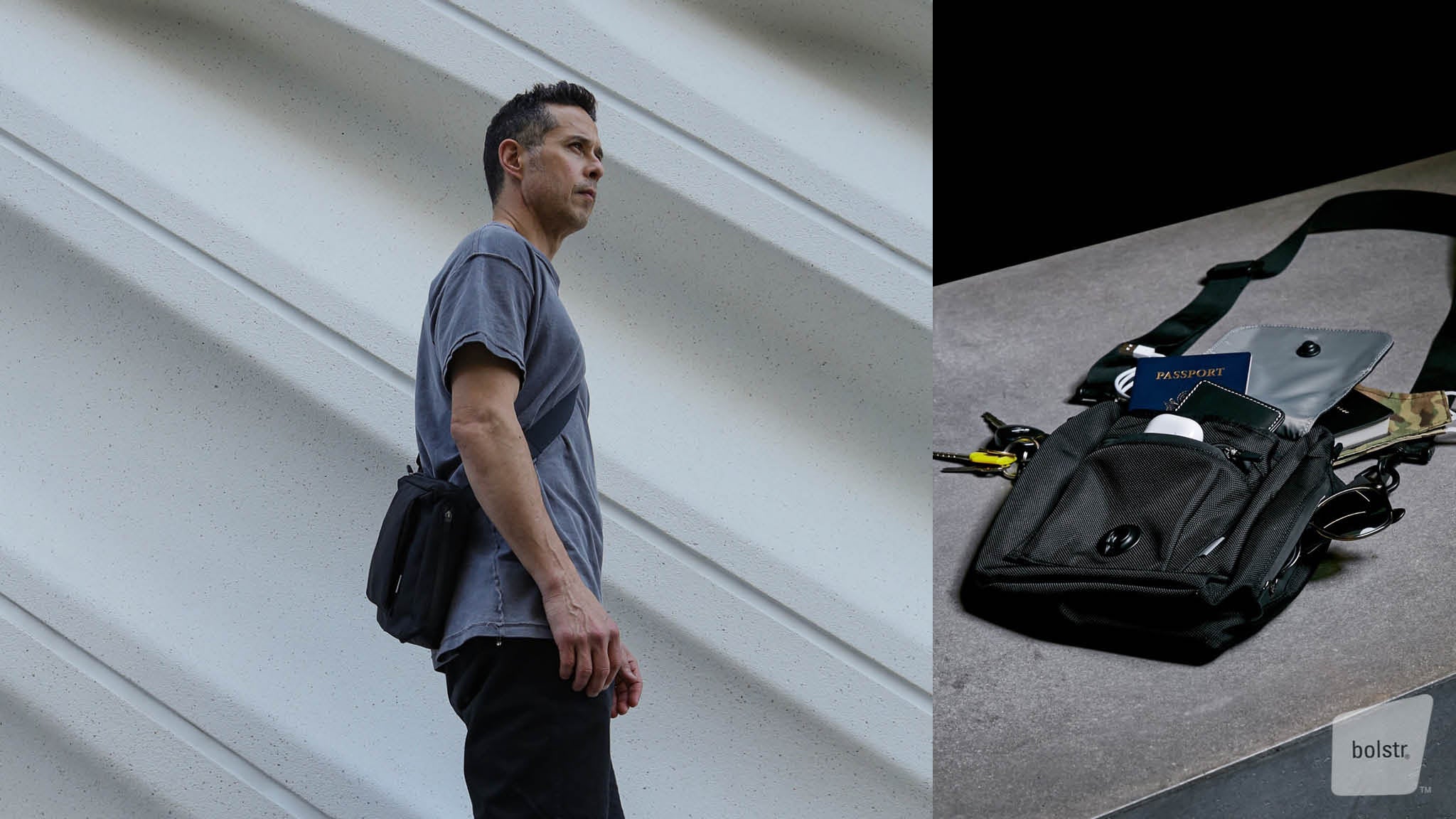 Knows the ropes of traveling light. Which bolstr is best for you?
PRO MINIMALIST
We are happy you found us.
Looking for a perfectly sized bag for everyday essentials or slim minimalist wallet?
Shop our collections and Shift Your Carry.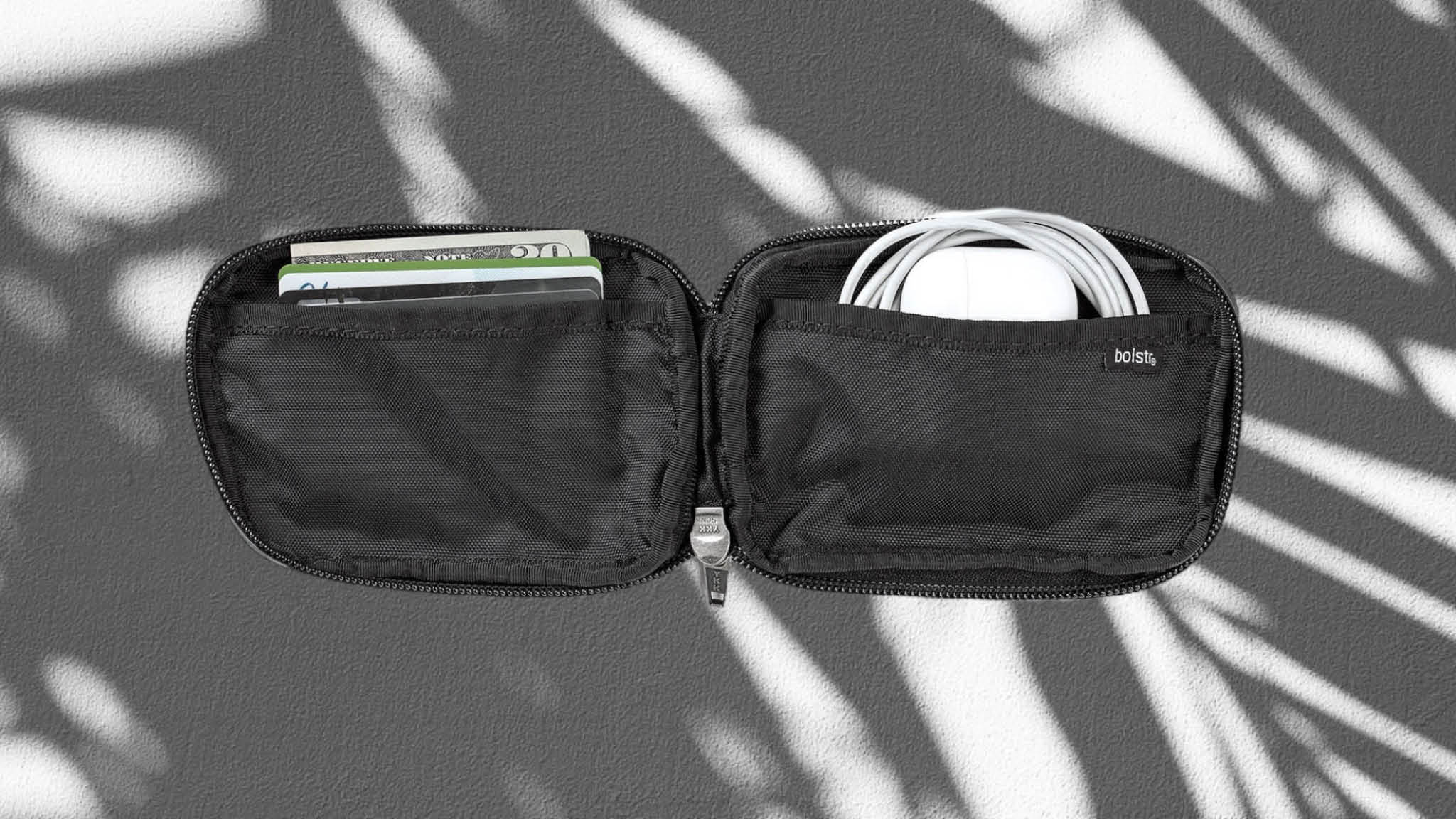 MINI for Hot Pockets
EDC Shade
AUX Sling Defiant Olive
Stand Out.
Featured collection
New: Defiant Olive
Slimmy OG 3-Pocket Wallet - BRED
Reflections
"I just wanted to give a quick testimonial. I originally purchased a Slimmy 3 pocket view. Like your website said, it was a decision to move to a slim wallet before slim wallets became the norm. I have loved this wallet. After nearly 12 years, it has started to show some wear. I'm finally at a point where I'm looking to buy another wallet and I'm happy to see that you still make this fantastic design. I have loved the simplicity of this wallet and am excited to buy a replacement. Please keep up the great work!"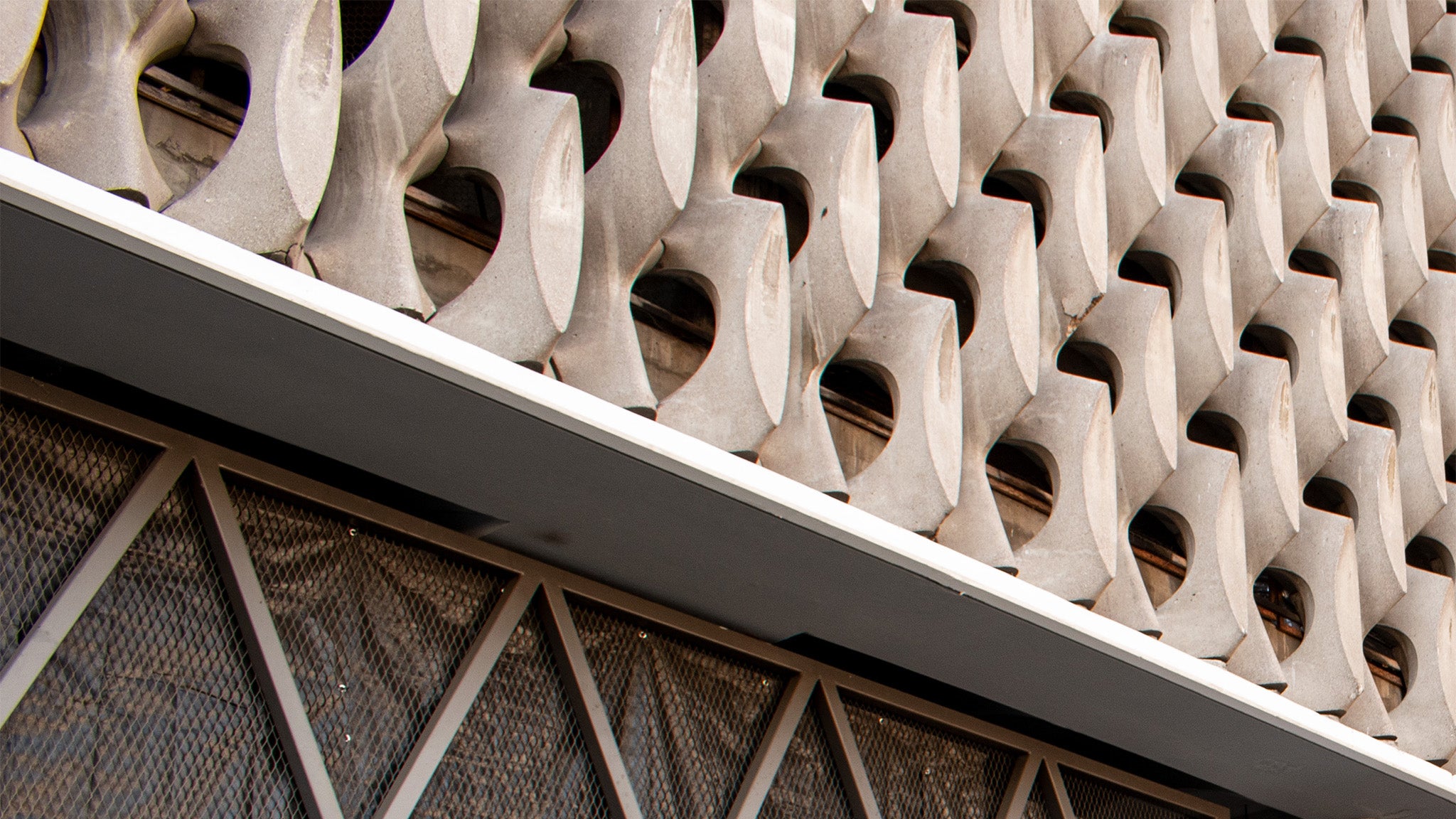 What is bolstr?
We make perfectly sized and minimal bags, wallets and complimentary accessories.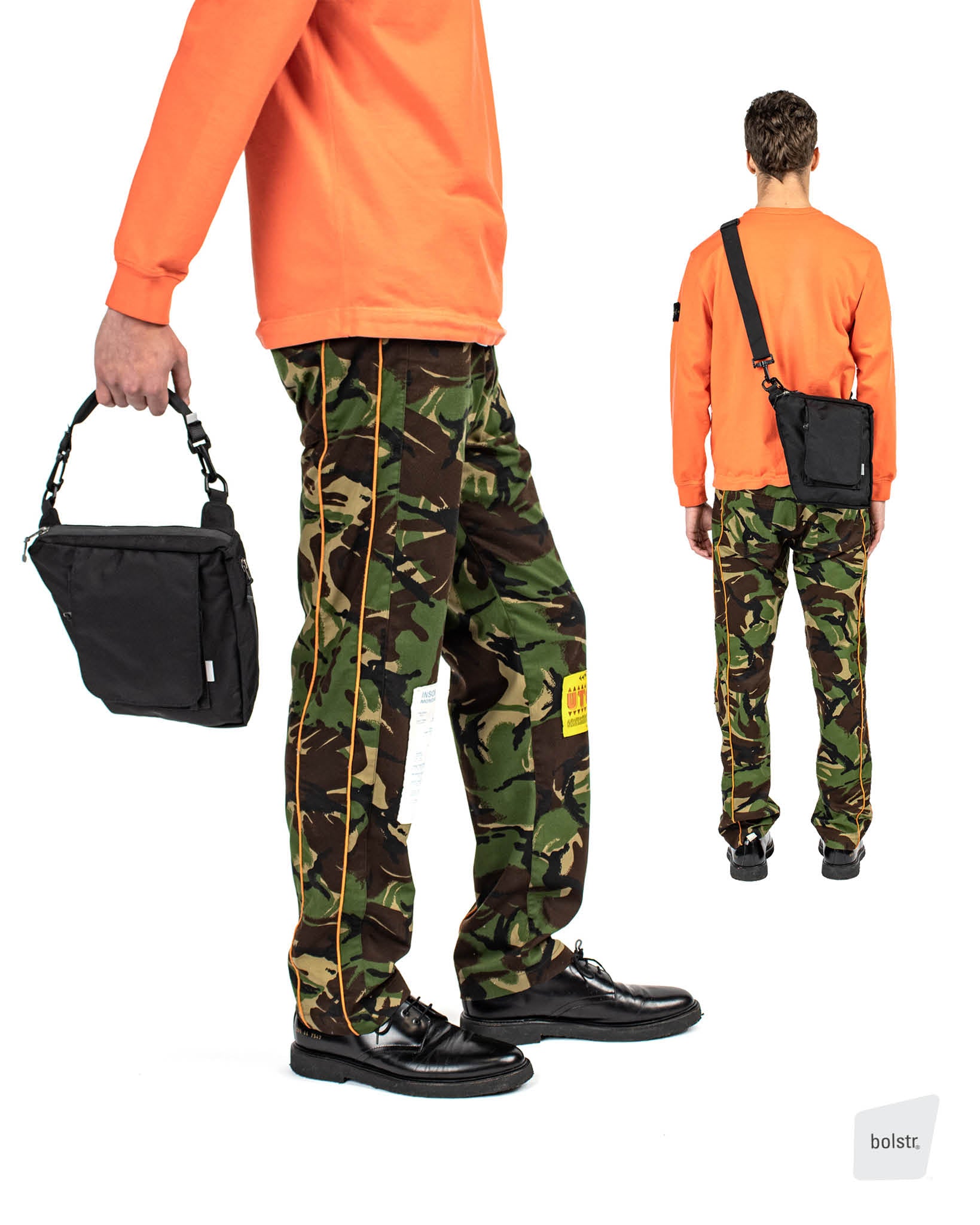 Why?
We cut to the essence of everyday carry filling a void between convention and simple without compromise.
Men deserve better carry options with style and utility.
Made to last
Future-classic designs available in range of durable materials from carbon neutral X-Pac and ballistic nylon, to full-grain premium leather.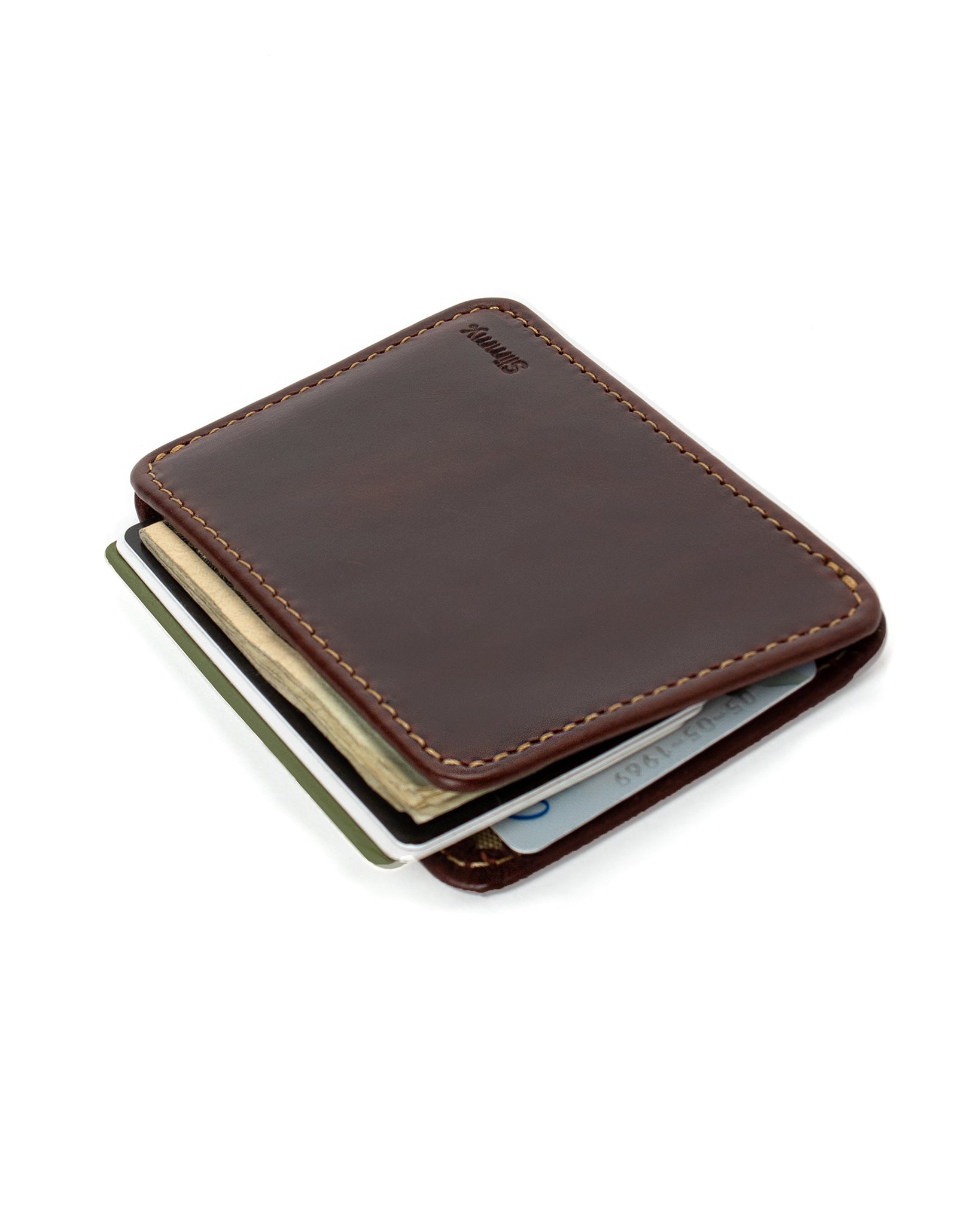 Made in USA
And by a 5th generation leather maker in the Dominican Republic.
Sustainability
Packaging represents close to 25% of all waste. We do our part to minimize our impact on the planet and look forward to doing more (with less).
bolstr Story
Living with "essential things" that do not meet my needs drove me crazy. I felt there was a better way to design bags and wallets to manage what I carry, and turns out I am not the only one.
Jay Yoo - bolstr Founder