Orange pumpkins, fall harvests of reds and yellows flowing from a brown cornucopia, envelope us with feelings of nature's goodness and bounty. This is what gets us through the winter. 
Halloween falls on ancient human culture's seasonal midpoint between fall and winter, and is traditionally celebrated to mock winter's imminent harshness with costumes and revelry. We snub our noses at the blankets of crystal white snow and endless cloudy gray days where nothing can be grown. We mock winter and laugh in it's face on Halloween. It's our way of telling the cosmos we will survive, literally. 
This is why it's a special day. We face our mortality with a cosmic trick or treat.
Our trick is to capitalize on fashion's hottest color cue at the moment. A classic color with timeless style that goes well with everything, but especially with the hues of Autumn - Antique Tan. The soothing beige hue of our newest X1 Slimmy 1 (S1) wallets provide an accessory to coordinate and match your fashion palate, while minimizing your EDC (everyday carry).
Fall's en vogue color for 2016 is beige. Call it camel, nude, tan, or brown, we prefer to name it Antique Tan. Premium grade leather, tanned, slimmed to perfection and emanating calmness, you'll stand out without causing a disturbance.
If you already own a Slimmy or other wallet, double down with a 'Double Classic' and get this X1 Slimmy 1 in Antique Tan to coordinate your seasonal wardrobe change. The ultimate in slim leather wallets. Classic design, timeless style.
Zombies aren't fashionable for quite a few reasons… Perhaps you did not know that all of them carry monstrous wallets (aka Butt Bricks). Click here to see our ZOMBIE video series and forward it to your Butt Brick wielding Zombie friends.
Help us spread the good slim wallet word! And don't miss out on our Halloween Sale!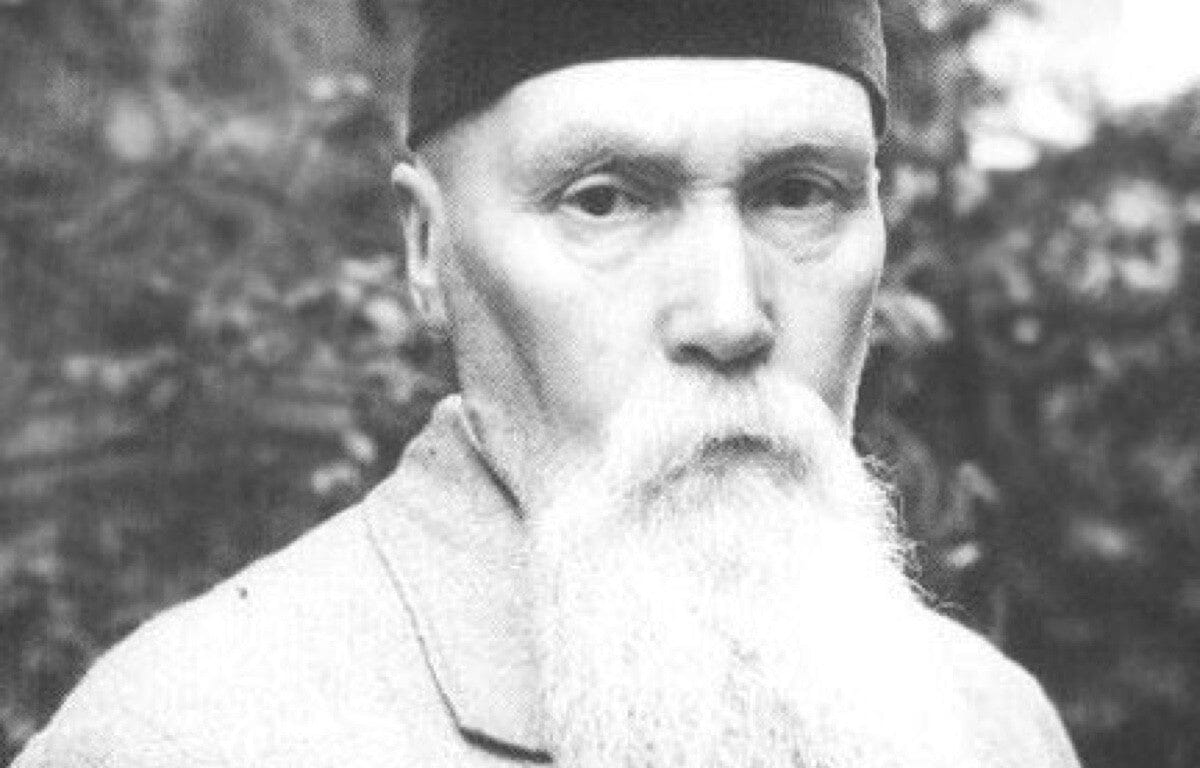 art
"Where there is culture, there is peace. Where there is peace, there is culture." - N. Roerich (1874-1947) There is no greater value to humanity and it's peaceful advancement than its culture. It's...
Read more