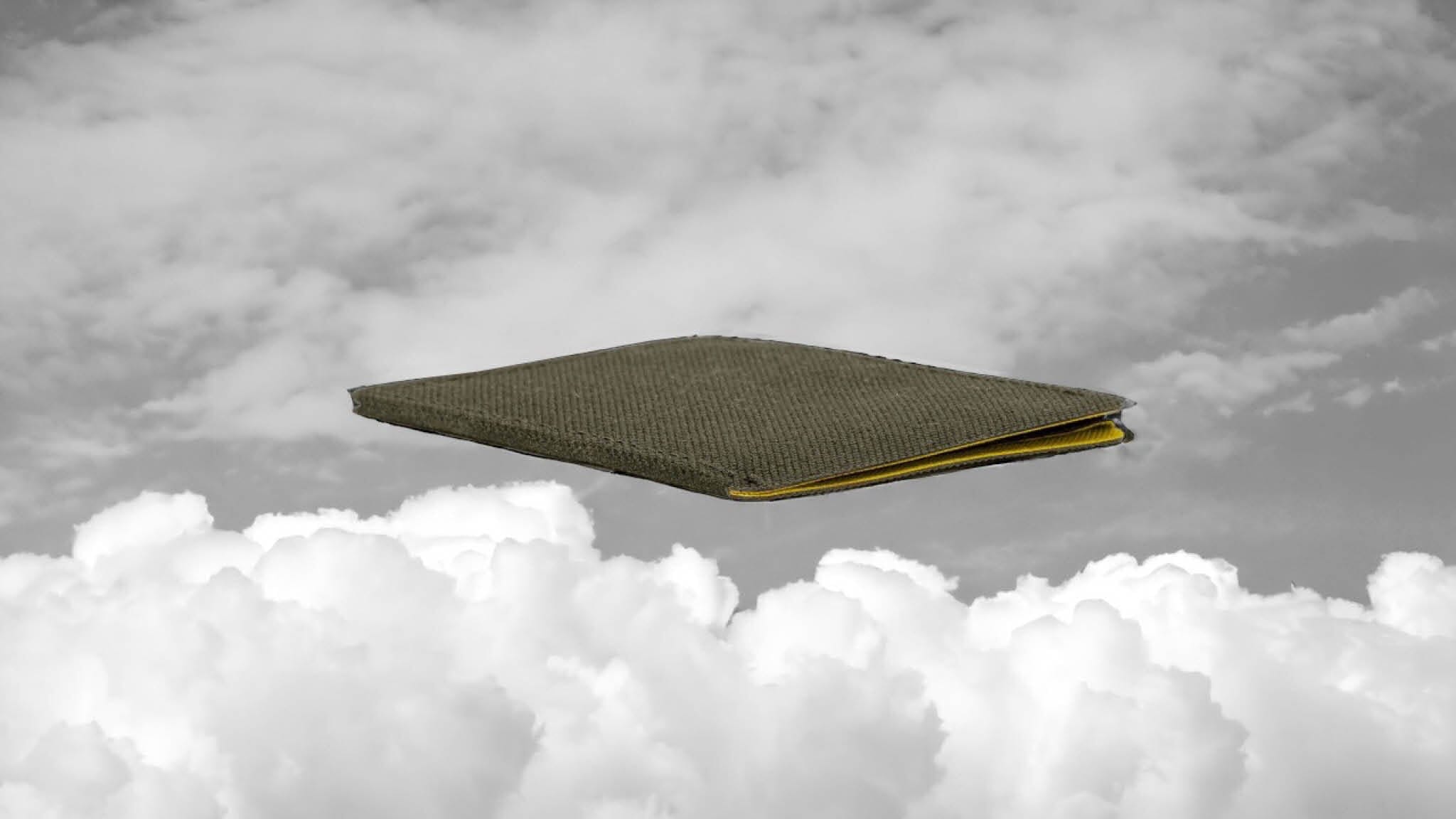 Slimmy TISO is an ultra-minimal wallet that will make your pocket feel like it's floating on clouds. Crafted from 1000 denier Cordura nylon, this one-pocket, two-slot wonder is a true game-changer. The secret lies in our proprietary bonding technique, seamlessly fusing the lining and shell into one, creating the thinnest wallet in its class.
Unlike other wallets, we proudly disclose our measurement because we're genuinely slim. At a mere 3mm thin, Slimmy TISO is so sleek that it practically disappears into your front pocket, giving you a sense of weightlessness as if you're floating on air with every step you take.
Slimmy® has been setting the standard for slim wallets since 2003. Embrace the simplicity, style, and comfort, and let your pocket bask in the cloud-like experience of Slimmy TISO.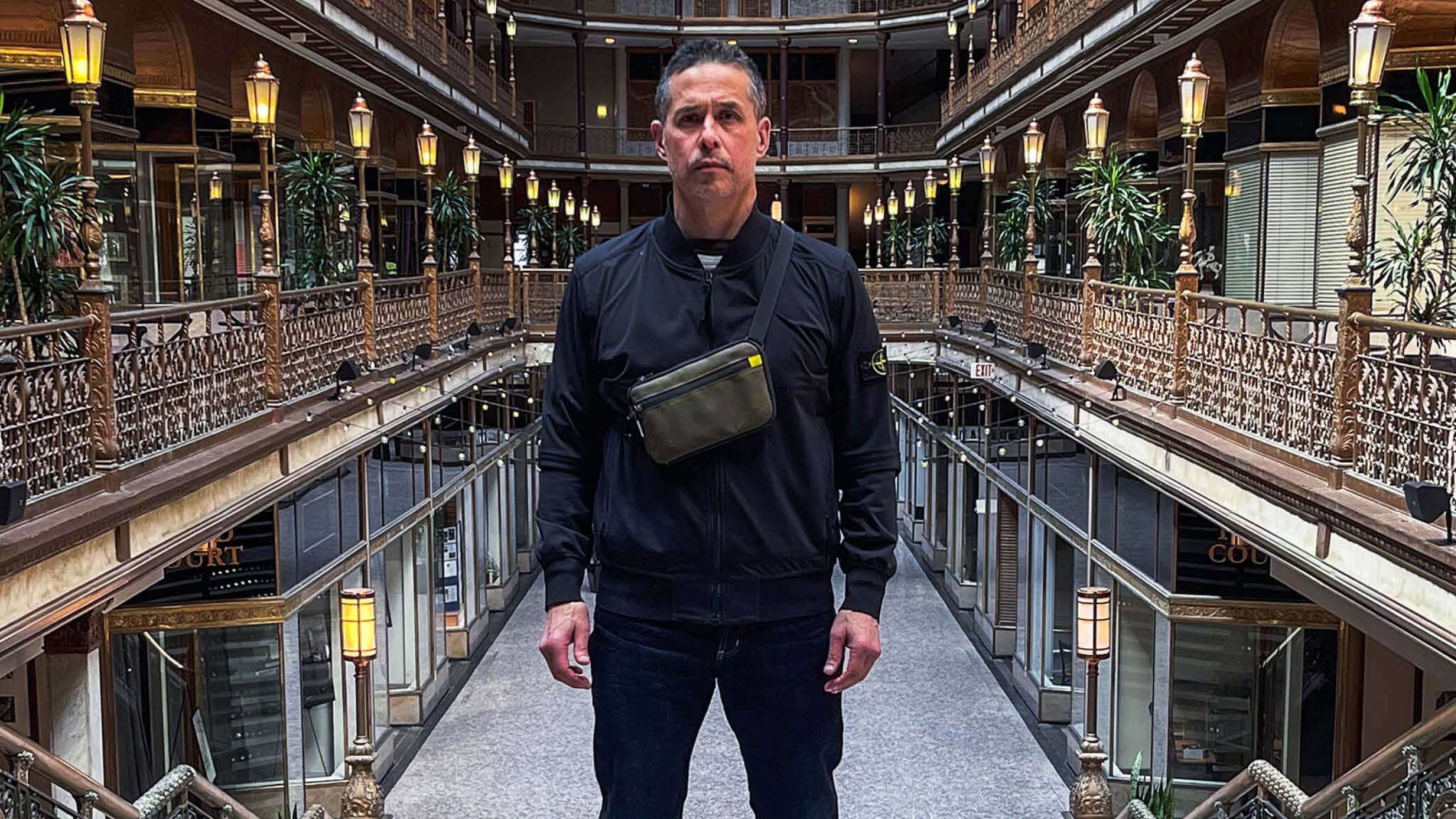 The bolstr AUX Sling in Defiant Olive is the perfect minimalist EDC bag companion for those who want to carry their essentials without being noticed or having to deal with over-stuffed pockets t...
Read more