bolstr AUX Sling Pouch: How do you carry yourself?
bolstr® makes minimal everyday carry bags and accessories for the rest of us. We think of ourselves as a different bread. One that dares to do differently and not follow the normal path of life. We follow our passion and care little about what people have to say or reminiscing on daily events. We are about ideas.
Taking this path of life requires clarity and minimal fuss. We do not want to have to worry about what to where the next day, let alone where our keys are.
As an expression of this ethos for life, we created this video featuring professional danseur Nehemiah Spencer. The shoot took place at the Van Aken District, GrooveRyde and Play House Square in Cleveland, OH. 
Special thanks to videographer Grace Favarro, and video editors Phoebe Patch, Tyler Frock
bolstr® - Original and award winning. Clean your carry with peace of mind knowing your stuff is on one place at all times.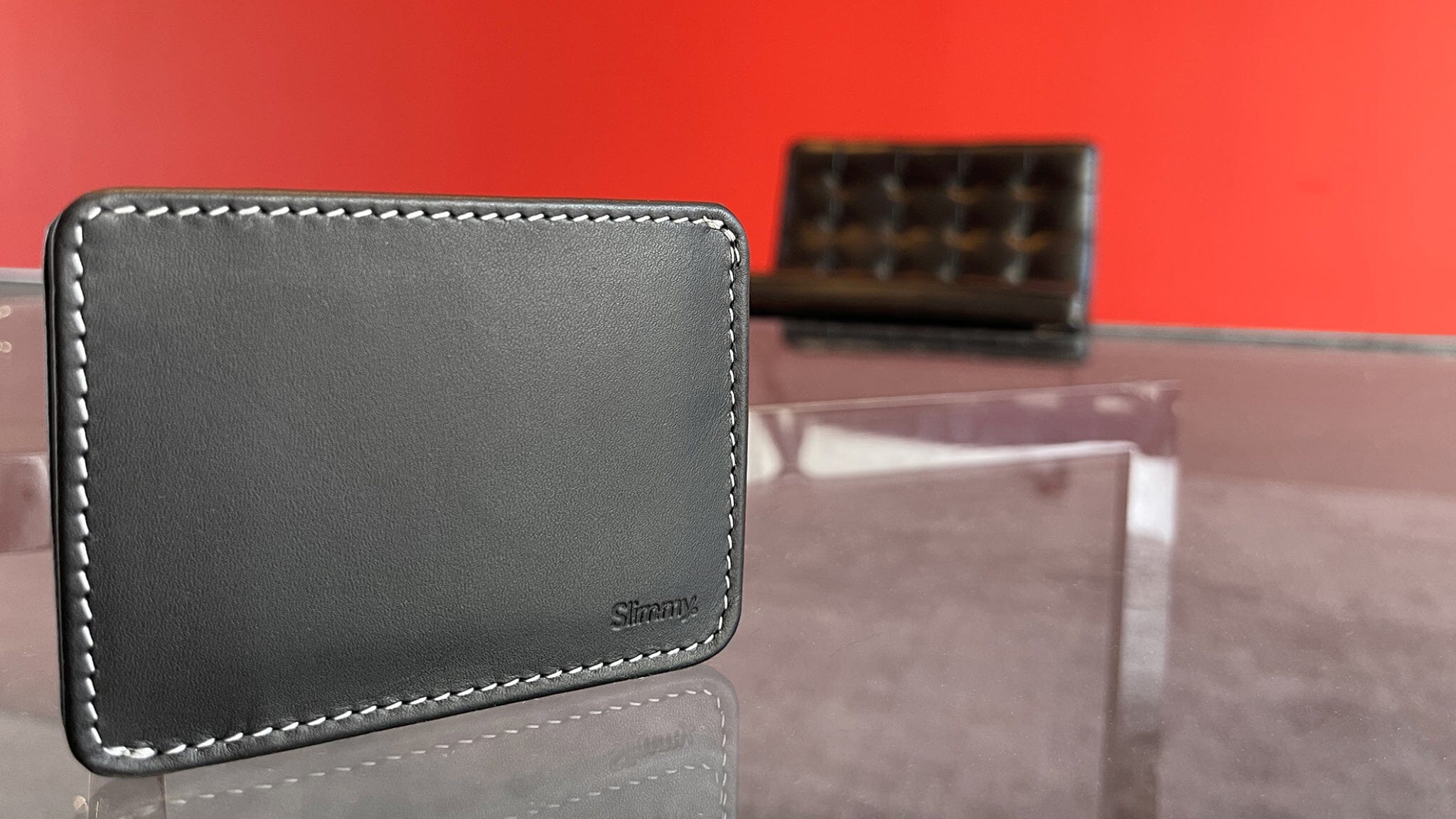 BAUHAUS AND THE BARCELONA CHAIR
bolstr is inspired by the Bauhaus design movement that unified art and industrial design. The design ethos of Bauhaus centered on the idea that objects be made "aesthetically pleasing and architec...
Read more
Slimmy R1S1 1-Pocket Mini Wallet
Layers of leather do two things to a wallet. They are added to create pockets but also create thickness. In the end, they are a double whammy regarding wallet bulk as space fills up on top of laye...
Read more