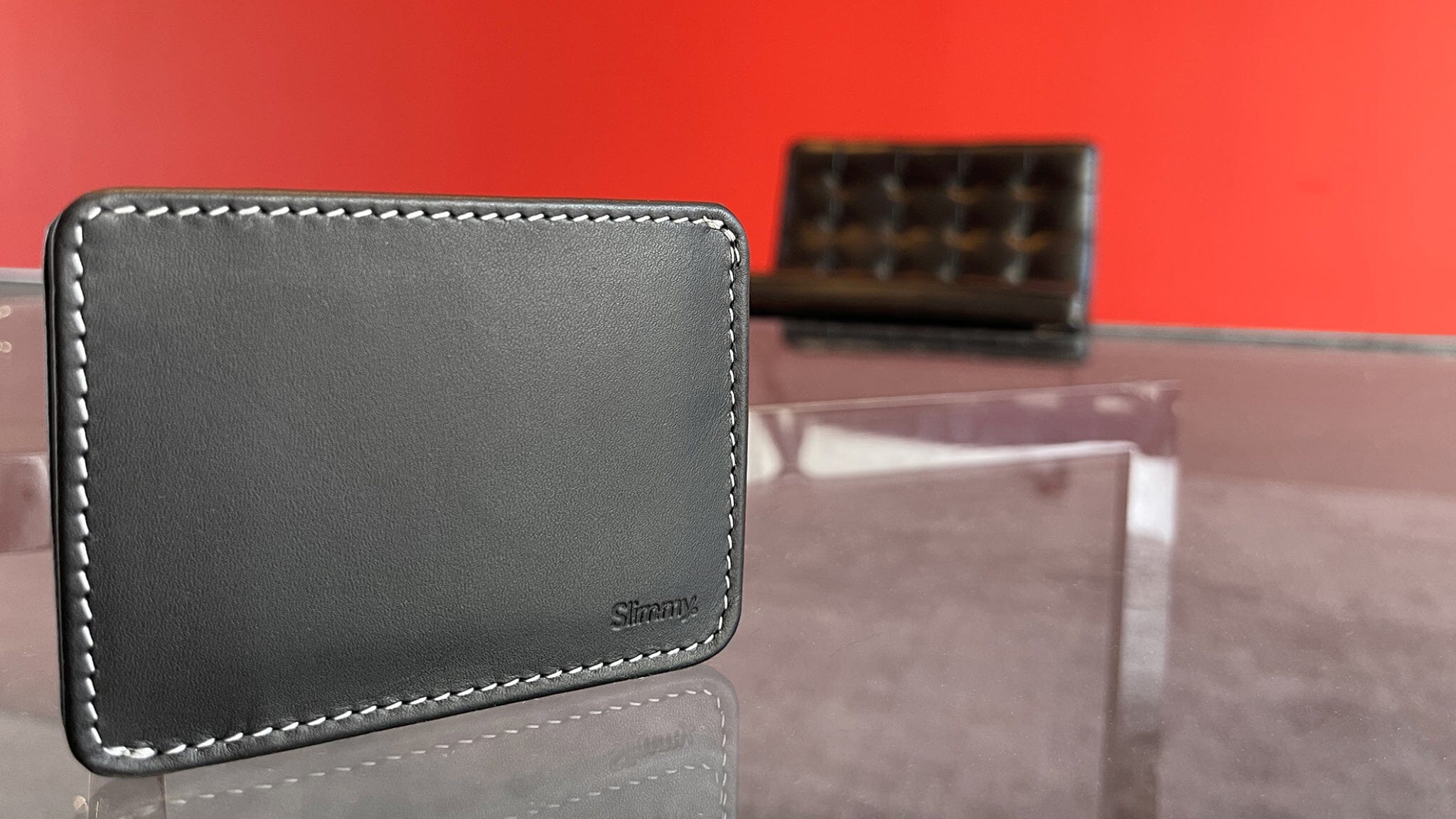 BAUHAUS AND THE BARCELONA CHAIR
bolstr is inspired by the Bauhaus design movement that unified art and industrial design. The design ethos of Bauhaus centered on the idea that objects be made "aesthetically pleasing and architecturally useful." In other words, using a "less is more" approach to get to a design's essence without limiting its functionality.  
To launch our new R1SO series wallet, we paid homage to the Bauhaus movement by looking at the timeless style and beauty of the renowned Barcelona chair (AKA Pavilion/Exposition Chair) that debuted at the International Exposition 1929 (second World Fair) in Barcelona. 
What made this furniture piece so famous is its simplicity and timeless beauty. Interestingly, part of this small furniture ensemble inside the German pavilion designed by architect Mies van der Rohe gained him the most recognition.
The clean lines accentuate the Barcelona chair by removing unnecessary armrests, complementing function by opening the design to take on a comfortable curved shape.
A true masterpiece we adore.Location: Cleveland Museum of Art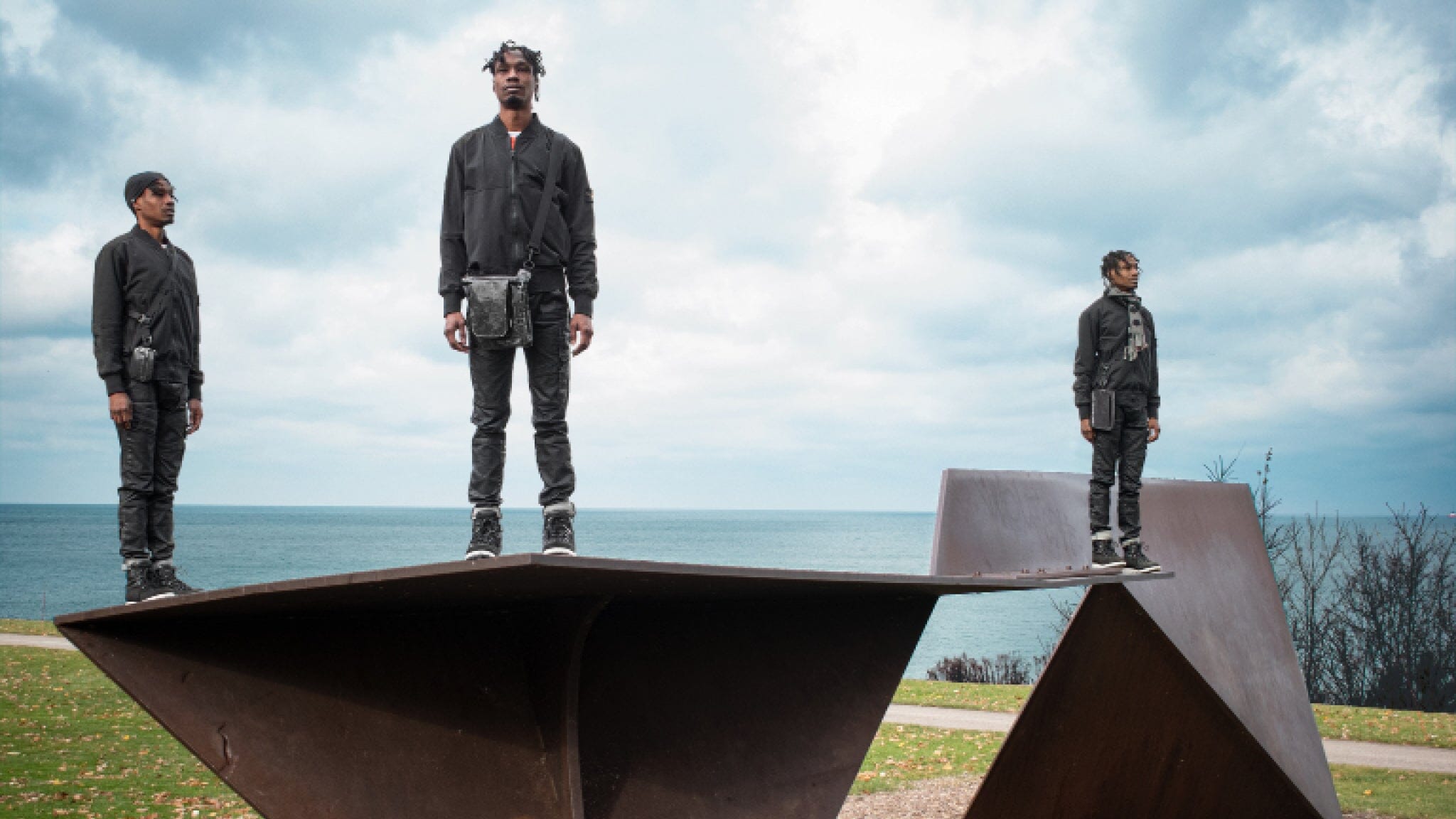 bolstr Elements Black Dyneema Edit
In one of our favorite shoots, we went in-depth on bolstr Elements (Small Carry 3.0, AUX Pocket 2.0 and MINI Pocket 1.0) in Black Dyneema. The shoot took place on an impressive metal sculpture at ...
Read more