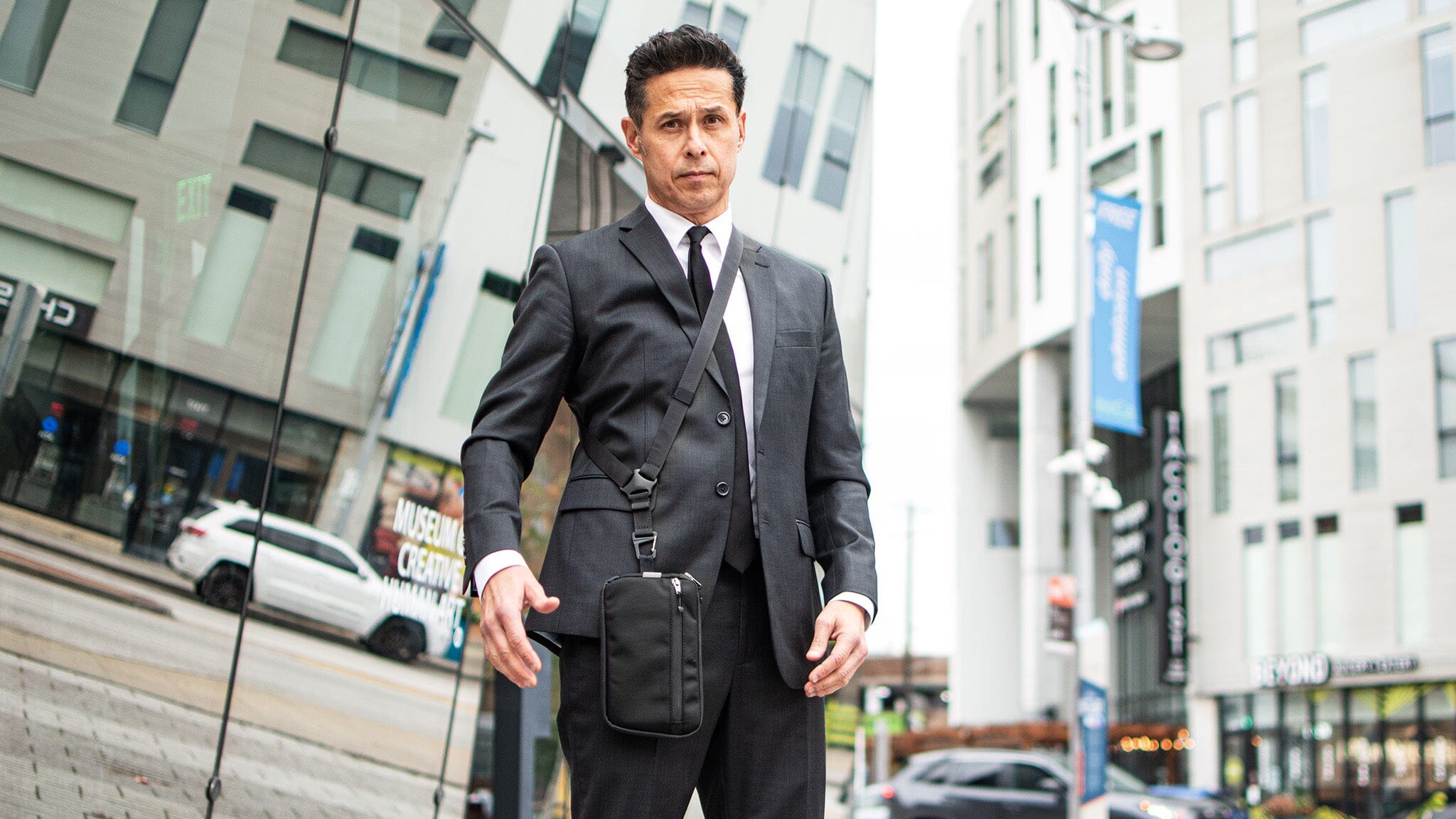 bolstr x Suits: Power Play
Confidence, success, power - sometimes we have to project to impress. But suits are not the uniform of innovators and artists so, we do not find ourselves in them all that much.
When you have to play the part, overstuffing suit pockets with your smartphone, wallet, keys, AirPods, charging cables, etc. is uncomfortable, unsightly, and wears your garment. Especially if you own a bespoke suit.
AUX 2.0 is the perfect suit companion.
Slim down your front pockets
Keep your EDC in one place on the go
Stow AUX for later use
Keep it in your car, hotel room, or check it in
Photography: Monti Yoo
bolstr® Power Play - Clean your carry.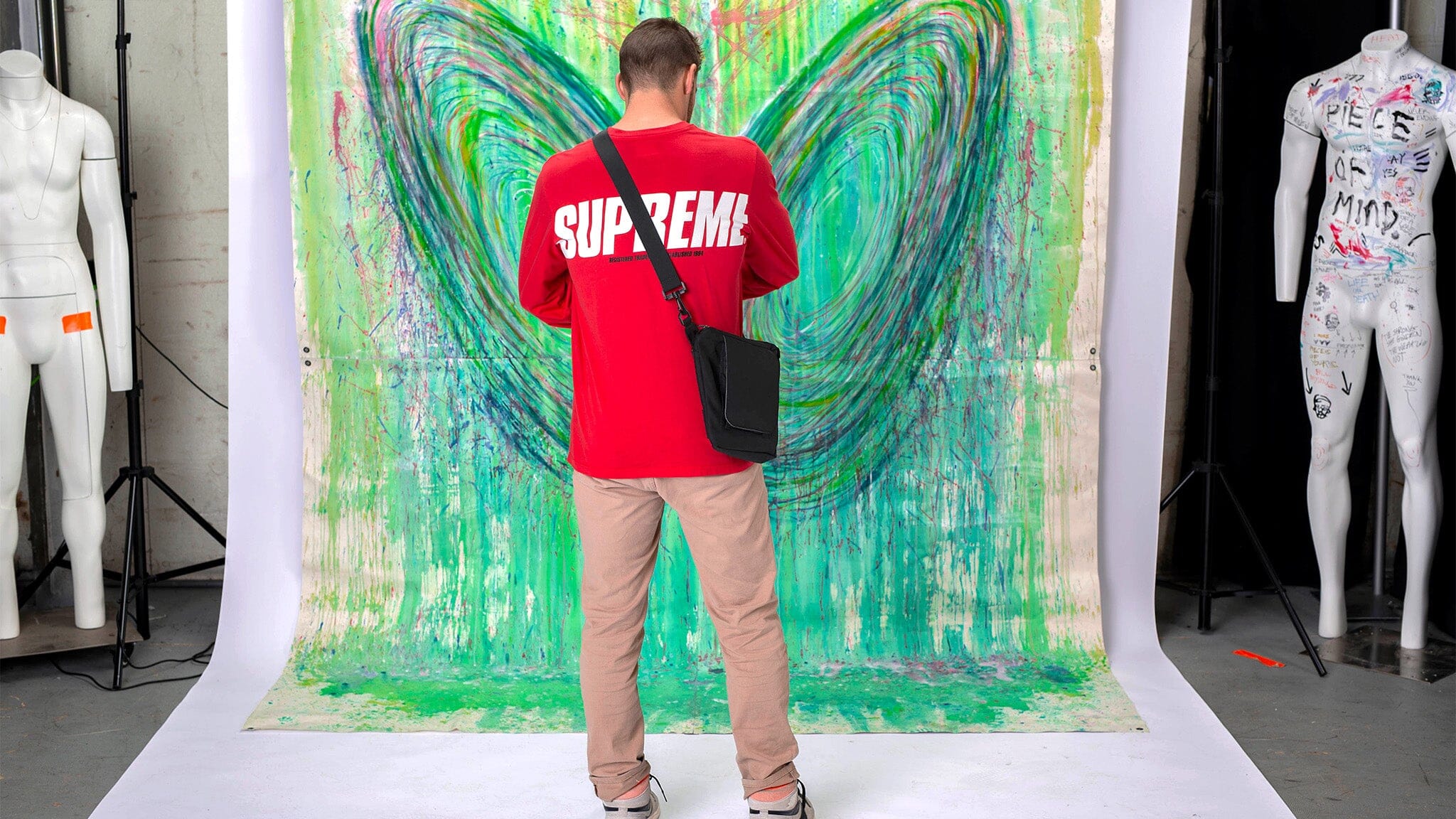 We caught up with Terry Urban in his LA Studio. Terry uses his Bolstr AUX Pocket Small Man Bag for Go Pro gear, and takes it with him when camping and surfing. While bolstr Minimal EDC Bags are ma...
Read more