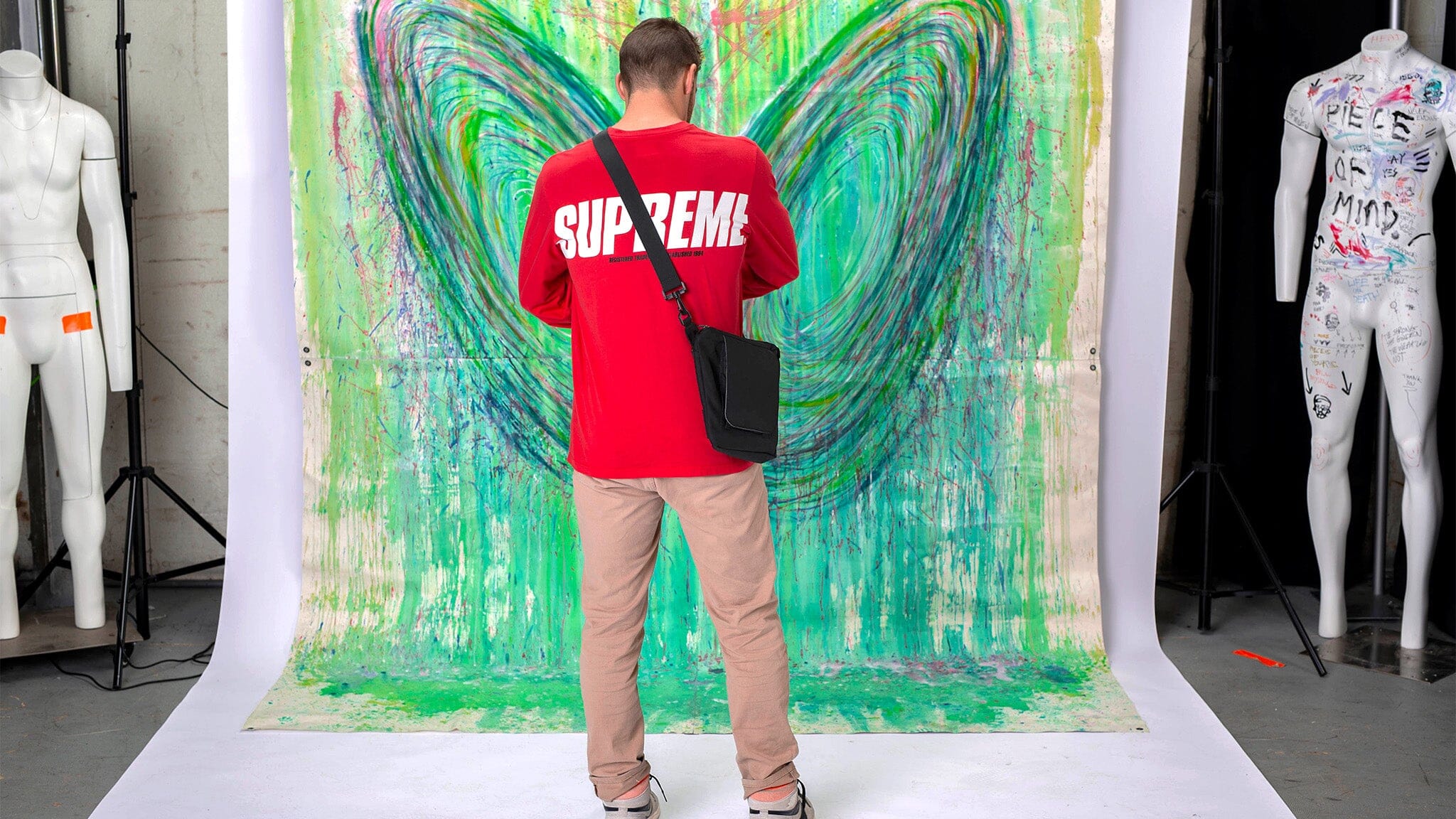 bolstr Small Carry 3.0: Utilitarian Future Classic
bolstr Small Carry is the bag that started it all. The genesis of the idea for the bag came out of necessity more than anything. It was something that I wanted and could not find - a perfectly sized and minimal everyday carry bag for a smartphone, sunglasses, headphones, small tablet, keys, and wallet, but not much more. 
The painstaking design process took two years to come up with something built to last and iconic. It had to be utilitarian with elements of style, where function came first and form progressively followed. Nuances of high-performance materials and asymmetry further set this minimal EDC bag alternative apart from anything else on the market.
In 2014 bolstr Small Carry launched on Kickstarter as an experiment. Exceeding the funding goal by 1,777%, it proved the need for a small carry bag for men that did not look like a man purse or fanny pack.
The bolstr Small Carry design is as fresh today as it is was in 2014 and more relevant than ever, considering how many men overstuff their front pockets. It's a chaotic world out there. Keep your EDC in one place at all times, and never worry about losing your smartphone, sunglasses, headphones, small tablet, keys, and wallet again.
Jay - bolstr®
Model: @corymansour
Lorenz Diagram Art by: @viktoriia_alexandra_ 
PATENTED: D751,285
For denim aficionados and those that know how to do blue. bolstr Small Carry and AUX Pocket Future classics with strategic pocketing for everyday essentials only. Denim has pockets not meant to be...
Read more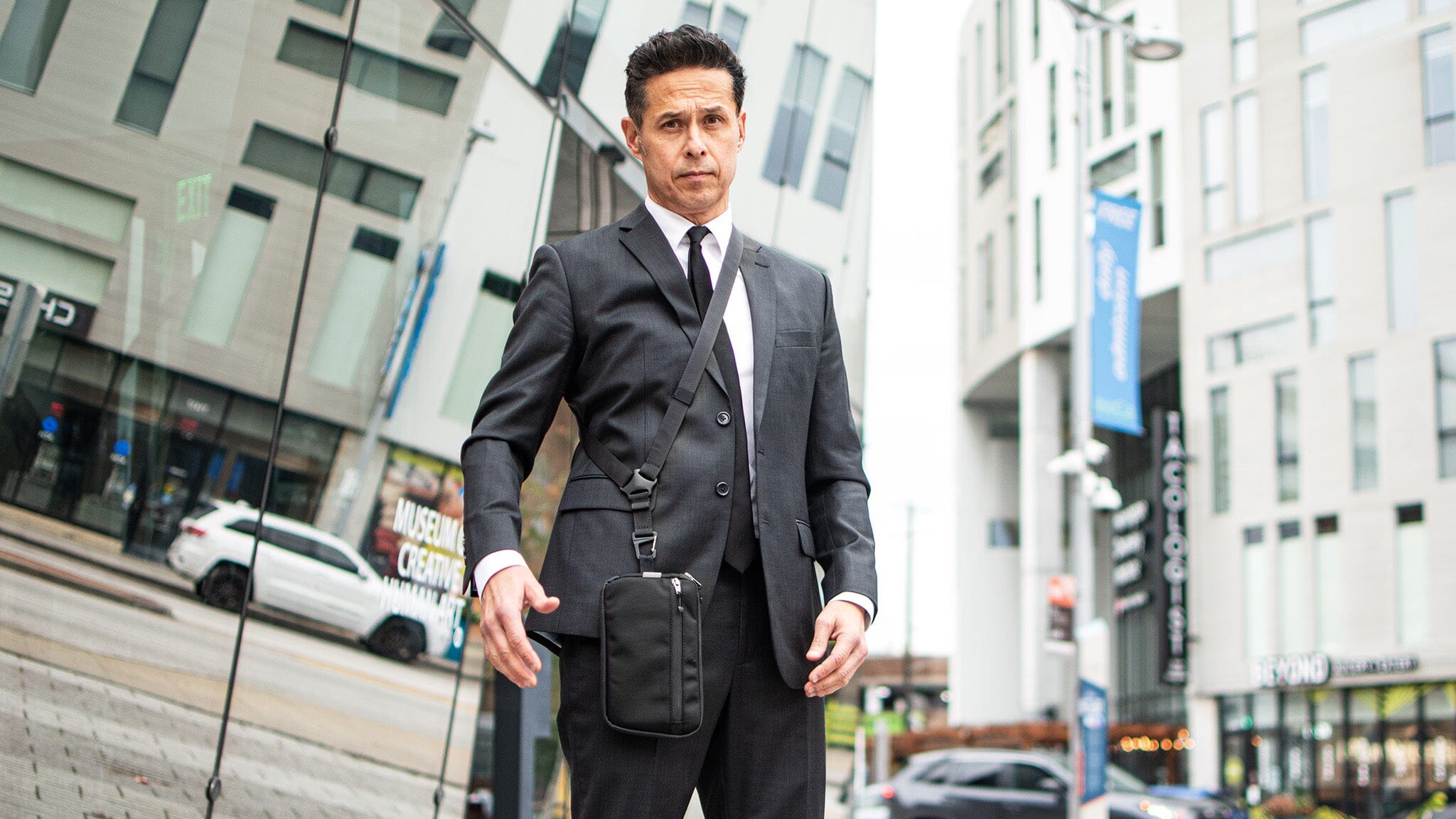 Confidence, success, power - sometimes we have to project to impress. But suits are not the uniform of innovators and artists so, we do not find ourselves in them all that much. When you have to p...
Read more