For denim aficionados and those that know how to do blue.
bolstr Small Carry and AUX Pocket Future classics with strategic pocketing for everyday essentials only. Denim has pockets not meant to be overstuffed. Break them in with great honeycomb vs holes from pocket wear.
Designed for what you normally put in your pockets but not much more. Military grade Cordura® construction.
Made for men and copped by women who dislike purses.
bolstr® - Original Designs. Patents Pending.
APPAREL:
Acne Studios
L'Agence
Stone Island
Spencer Hodges
FOOTWEAR:
CDG Play Converse
Models:
@sophiajacobucci
@nick.gazella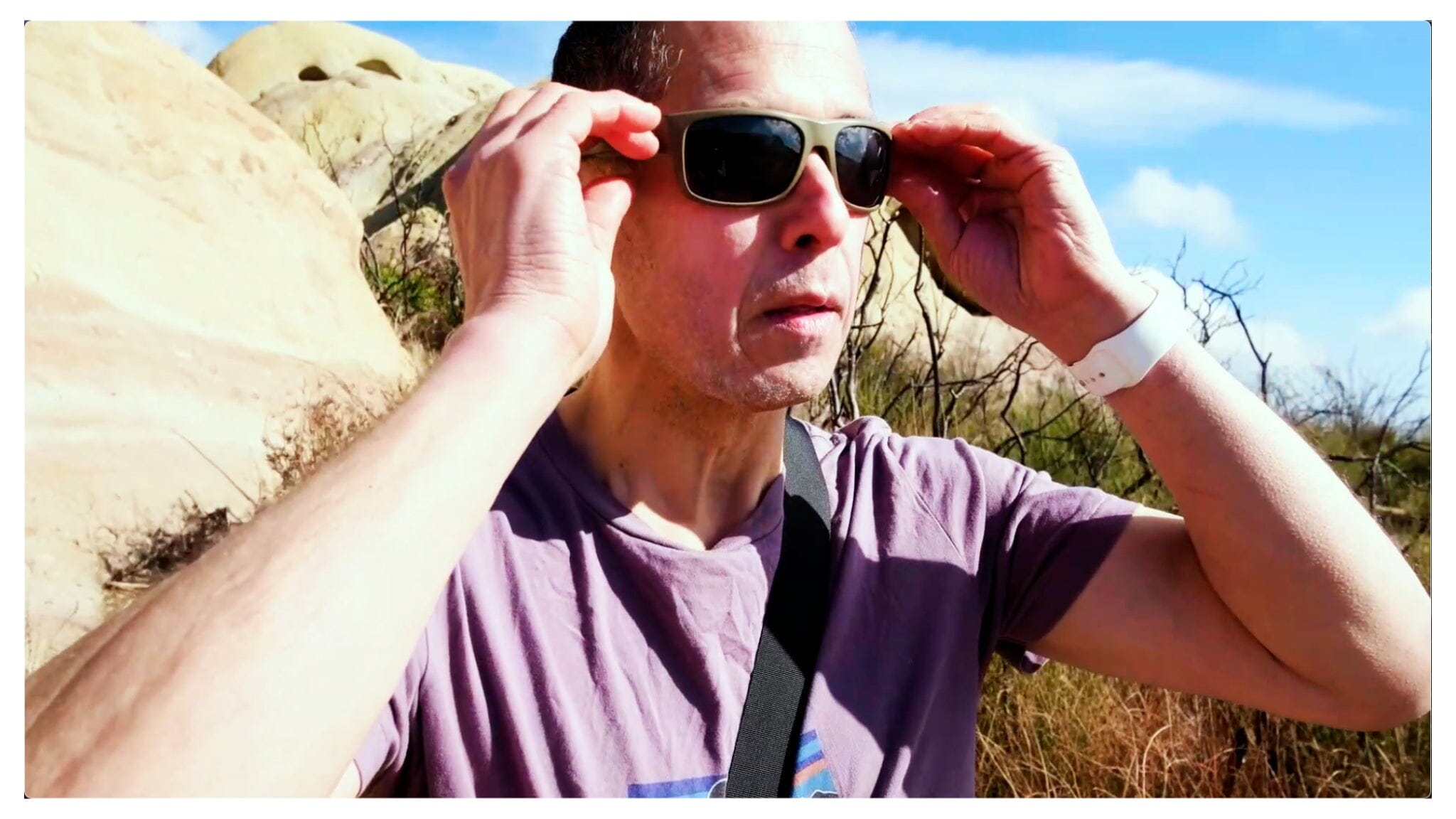 Never lose your sunglasses again.
This is one of the main reasons bolstr Small Carry Minimal EDC bag came to be. It is what inspired the "holster" design concept. The Quick Draw™ pocket allows you to store your sunglasses in the ...
Read more