Carry Minimal; Carry With Style.
While most bag and accessory manufacturers focus on packing in the most functions to cover the broadest range of needs, we only focus on daily essentials. Overstuffing pockets lacks taste and is a problem among men, which leads us to believe there is plenty of opportunity for improvement in small carry.
This week we are featuring our most minimal product offerings - bolstr MINI and Slimmy R1S1.
bolstr MINI is our latest offering and the smaller form factor that can be worn crossbody. There are four pockets for cards, ID, cash, AirPods and AirTag. The tension clip can also be used to attach keys.
R1S1 is our thinnest wallet offering and strips out all excess leather. The ultra-compact wallet fits credits cards perfectly. Two side slots for less used cards pinch the center compartment and hold things in place. It is as basic as it gets with class.
Keep your phone in your pocket and say hello to ultra-minimal hands-free.
Less is more. Carry minimal; carry with style.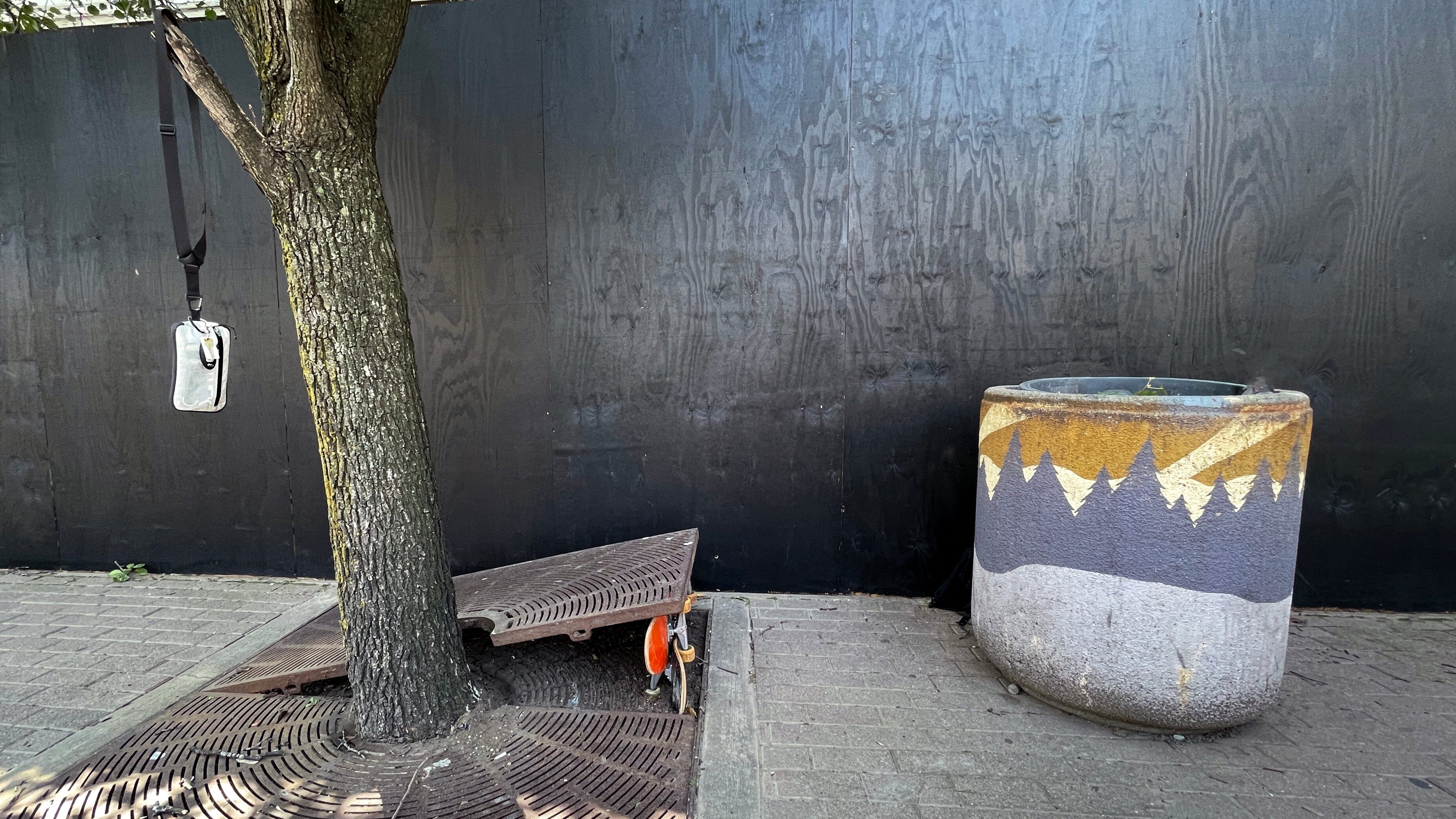 "The camo design is a very cunning plan…"
Our favorite in-house colorway, Small Carry 3.0 Disruptive Camo is offset with ballistic nylon panelling for contrast and just the right amount of visual tension. All your everyday carry essentials...
Read more