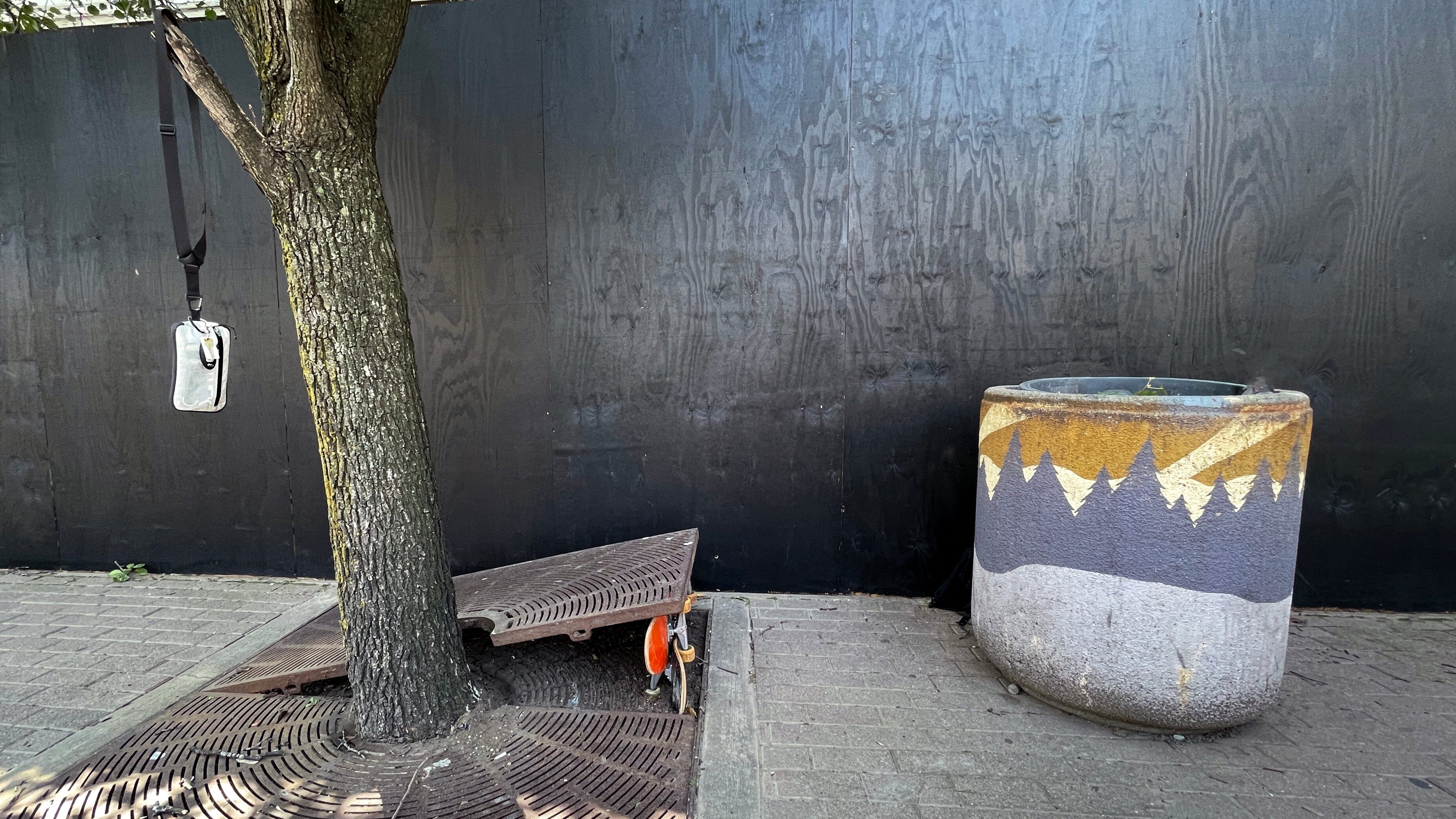 Cory Mansour x Bolstr Aux Pocket 2.0 X-DYM⁠
We caught up with @corymansour - a known Cleveland skate extraordinaire and purveyor of skate culture. He is also an avid bolstr AUX user and owns the special edition version in White Dyneema. In addition to checking out his carry, we got some shots of Cory doing a local favorite trick: rigging a sewer drainage system into a ramp and jumping over an adjacent concrete trash bin. What made the jump extra tricky was a construction wall making for a narrow runway to the ramp. All went well, and Cory landed several jumps entertaining passerby's as he navigated around them for tor trick. ⁠

Cory's daily essentials consist of the following:⁠
Smartphone⁠
AirPods⁠
Bandana⁠
Chapstick⁠
Wallet⁠
Keys⁠
We will post a follow-up video with shots of the jump, more details on his carry and some background on Cory. In the meantime, check out photos of Cory getting air and sticking the trick.⁠
Superb work @corymansour! And thank you for your support!⁠
⁠
bolstr®


Coffee & Kicks xAUX 1.0 Disruptive Camo
Check out Luke Ceo, creator of _coffeeandkicks rocking a bolstr AUX 1.0 in Disruptive Camo. Perfectly paired with this Air Jordan 1 Retro 'Dark Mocha' if we might say so. See Luke's everyday essen...
Read more
Carry Minimal; Carry With Style.
While most bag and accessory manufacturers focus on packing in the most functions to cover the broadest range of needs, we only focus on daily essentials. Overstuffing pockets lacks taste and is a...
Read more