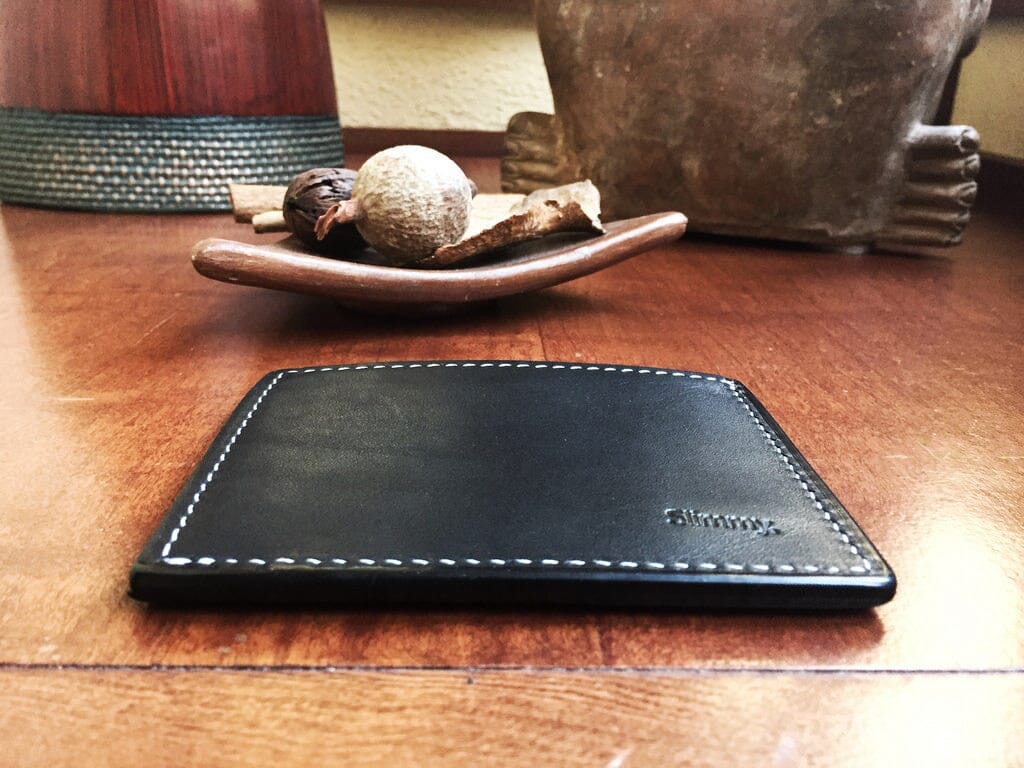 Master of Ma: Frank Lloyd Wright
We had the opportunity to shoot at the Louis Penfield House designed by Frank Lloyd Wright in Willoughby, OH. The house is a destination for Wright enthusiasts from around the world and is somewhat famous for being half complete. While the main house is finished, adjacent to it was to be built a guest home that would be the last Wright designed before his death in 1959. The second home has yet to be built but the spirit of Frank Lloyd Wright's organic approach to architecture permeates the existing structure and the land upon which it occupies.
Wright ingeniously used natural light and open living spaces allowing one to see and feel nature in its fullness, rather than sitting in stark contrast and conflict with it. His design ethos presents a spirit of art well beyond the amassing inorganic structures that sprawl throughout suburbia Americana. It was his minimalistic, less-is-more approach that to this day allows the occupants of his architecture to fully appreciate the infinite beauty that surrounds them. As Wright succinctly quoted "Space is the breath of art."
Wright readily adopted the Japanese aesthetic principle of 'Ma,' which pertains to empty or open space, by removing all unnecessary internal walls and opening up the space between interior and the exterior.
"Frank Lloyd Wright was influenced by the design element of Japanese sliding door that allows bringing the exterior to the interior. The emptiness of spatial arrangement is another idea that reduces everything down to the most essential quality."
By mastering 'Ma,' Wright leaves us with the inability to discern whether or not one is in or out of nature. It is the most powerful expression of his art; all of life captured in one, unified "breath," held between illusion and reality. If you have the opportunity to visit a Frank Lloyd Wright structure, allow yourself to take in the masterful unity of the surroundings. Perhaps it will create a space for you to realize the fertility of your own imagination.
Featured Product: X1S2 Black, X2S2 Antique Leather, X1S1 Horween Shell Cordovan.
Below are more shots from the day. Enjoy.
Official Business: Koyono is now bolstr.
Today Bolstr LTD is pleased to announce the full transition of Koyono asset to the company. Moving forward, Koyono.com will officially redirect to bolstr.xyz and Koyono will be permanently rebrande...
Read more