Aawful Aaron did it with his "Still Aawful" festival celebrating creativity, street culture and community. Met great people who shared the event's ethos and helped a few EDC enthusiasts shift their carry.
On display at the event was the Aawful Aaron x bolstr "Gorilla Warfare" collab featuring a limited edition print of Aaron's signature screaming gorilla head designs on the Slimmy® OG minimalist wallet. 
Well done @aawfulaaron. Stay true, bro 👊.
#slimmy #slimwallet #minimalistwallet #artistcollaboration #everdaycarry #cleancarry #minimalmovement #carrywithstyle #simplefits #productdesign #stealth #minimalism #minimalist #minimaldesign #edcgear #edcaccessories #carrydifferent #travelwallet #pocketdump #rfidwallet #streetculture #contemporaryart #contemporaryartist #productphotography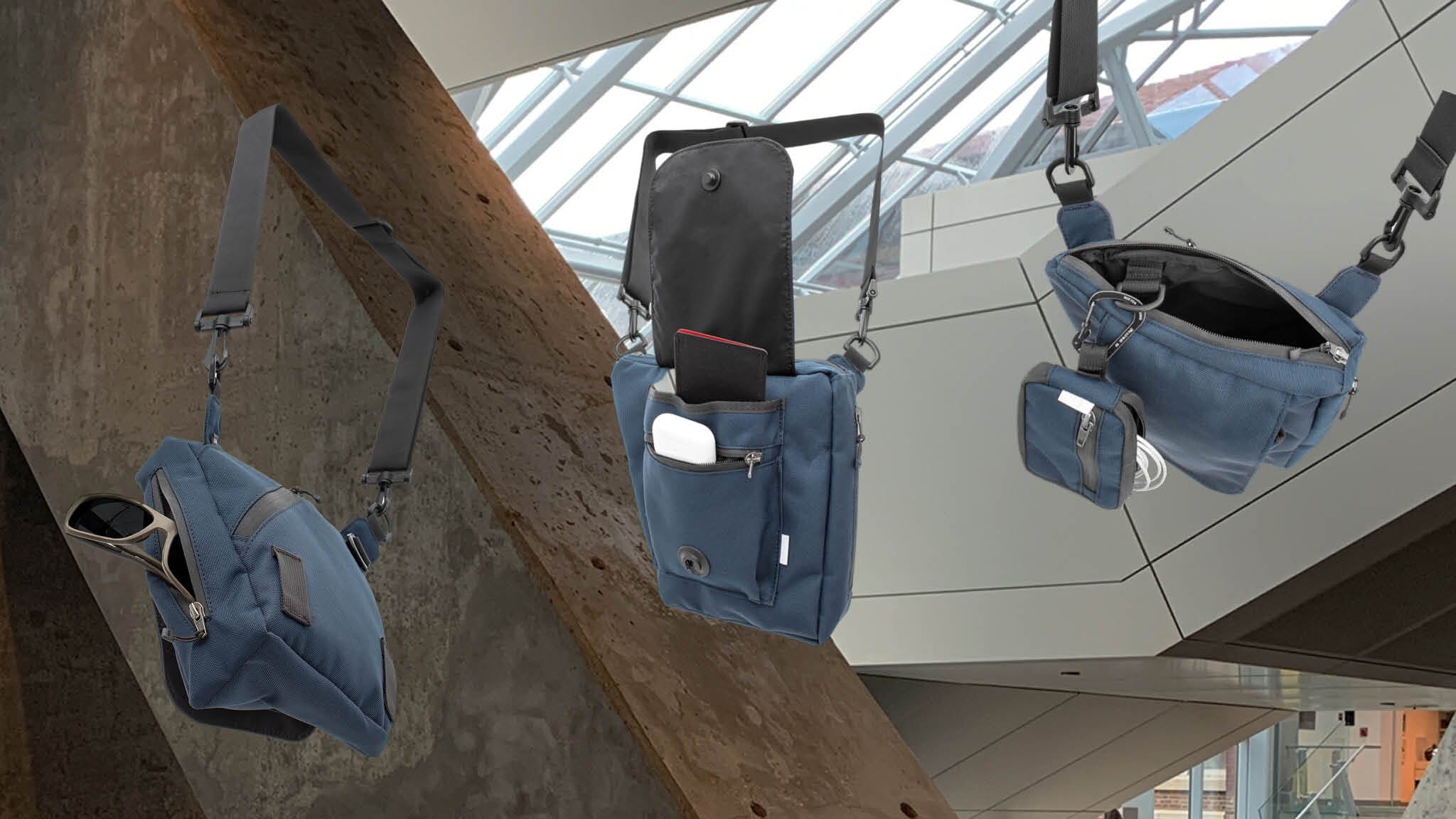 ORIGINAL DESIGN. PATENTED D 751,285All bolstr designs are originals, not copies of what is already out there. Informed, we do not deliberately try to be different. Design for us starts from the gr...
Read more