Slimmy R1SO: "The Craft of Minimal"
Getting to less is a craft as much as a labor of love. Surprisingly, those disciplined at getting to the essence of things explore more options than those that do not. Adding more is easy, lazy and results in products never fully realized. 
Ref.: Essentialism: The Disciplined Pursuit of Less by Greg McKeown.
Slimmy R1SO OTL is a true minimalist wallet doing more with less. Adding layers of leather for card slots creates bulk. R1SO strips all this away, allowing the center pocket to hold more in a slim profile. Side slots serve two functions: They are useful for less-used cards and create a hold on the center. 
Made from full-grain oil-tanned steer hide by an artisan leather maker that has been in business for 100 years.
bolstr® - shift your carry.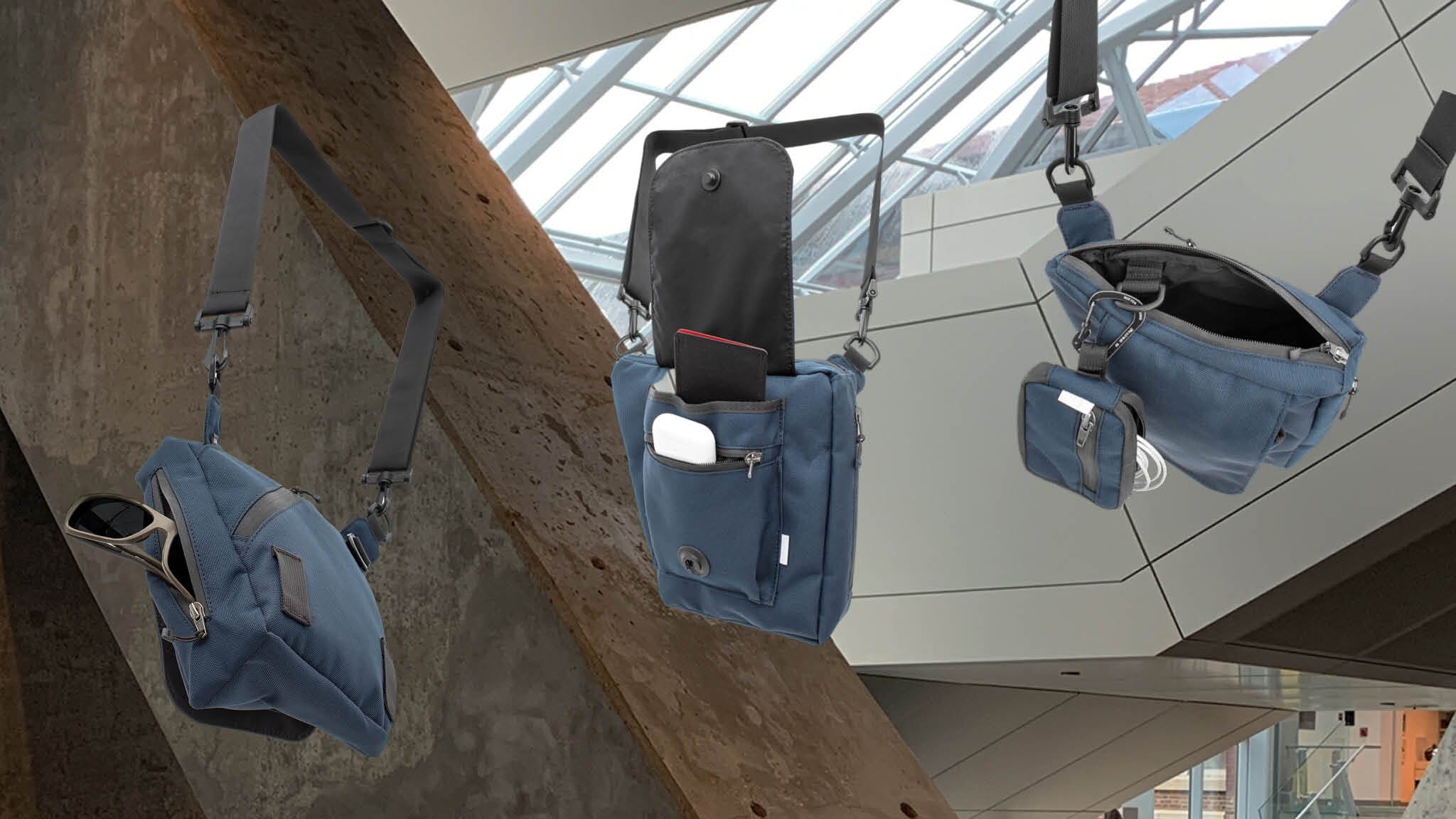 ORIGINAL DESIGN. PATENTED D 751,285All bolstr designs are originals, not copies of what is already out there. Informed, we do not deliberately try to be different. Design for us starts from the gr...
Read more
bolstr Small Carry Stealth "Hands Free"
  bolstr Small Carry is in a minimalist everyday carry bag class all its own. Made for items that men otherwise carry in their front pockets and hands, Small Carry frees more than your pockets, of...
Read more