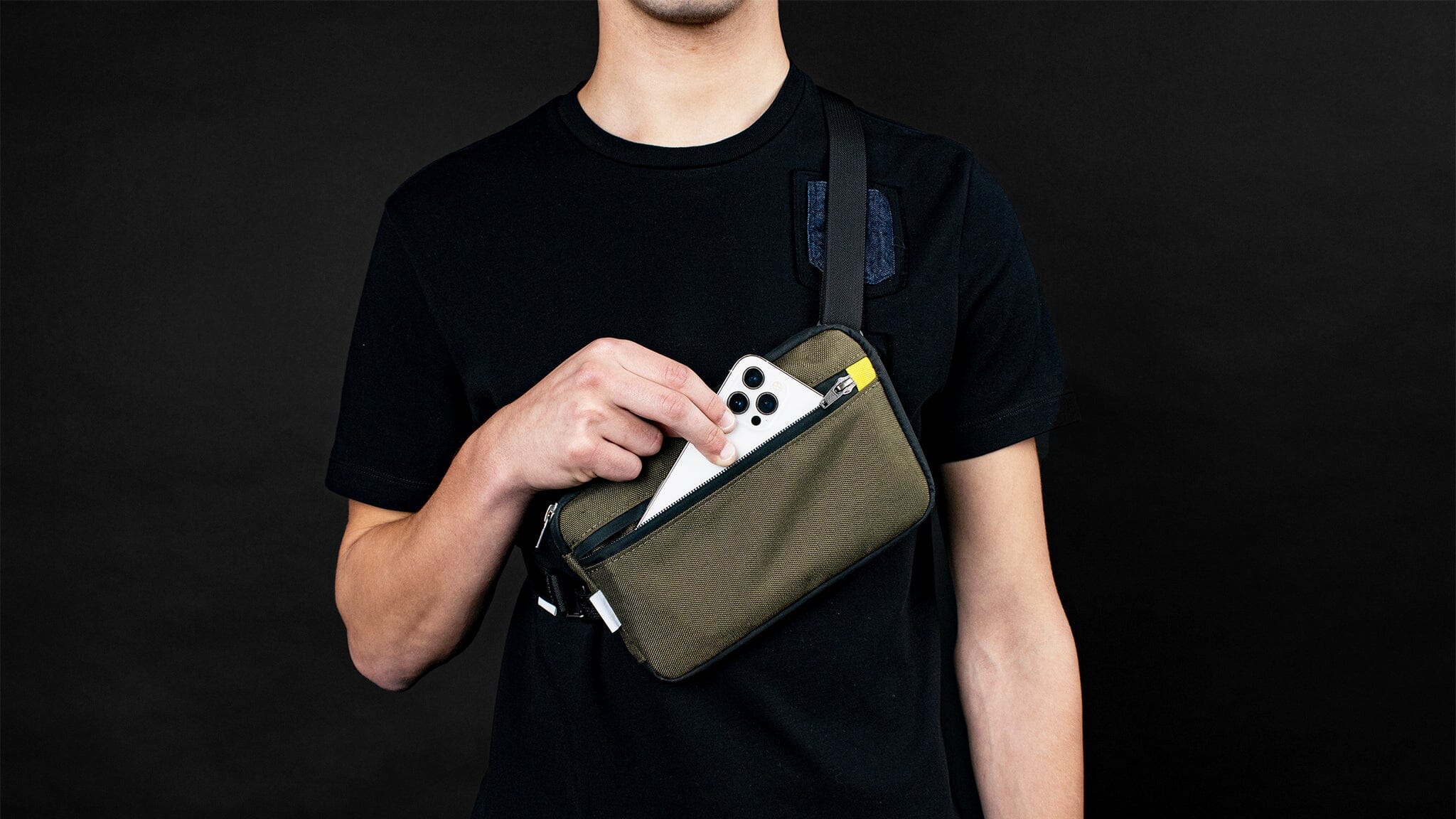 Structured rule-breaking.
We are excited to announce the arrival of our newest colorway: Defiant Olive. Donned in 1000 denier Ranger Green with hits of vibrant yellow, we explore the balance between military structure and innovator rule-breaking.

Our new Defiant Olive colorway isn't the only thing to get excited about. bolstr is committed to minimal and perfectly sized bag options, so you can simplify without sacrificing utility. We offer versatile ways to store and carry, making hauling essentials organized and accessible without getting in the way.

You don't need another bag for function. Try one bag with many options. And add a little style to your every day in color and form.